Tractor Talk Discussion Board
Re: o/t Jeep Wrangler
---
[ Expand ] [ View Replies ] [ Add a Reply ] [ Return to Forum ]
---
Posted by glennster on November 11, 2012 at 18:21:54 from (99.90.9.201):
In Reply to: o/t Jeep Wrangler posted by bill from scotland on November 11, 2012 at 12:59:34:
well bill, if you want a jeep, here is one that was built at my shop. this was a ground up build. custom tube frame. chevy suburban 3/4 ton front and rear differentials. new process np 205 transfer case with a twin stick. injected 350 chevy. fiberglass tub body, fuel cells, ect. wicked bad truck, tons of hp, horrible on fuel, good climber. rops was not installed yet at time of photos.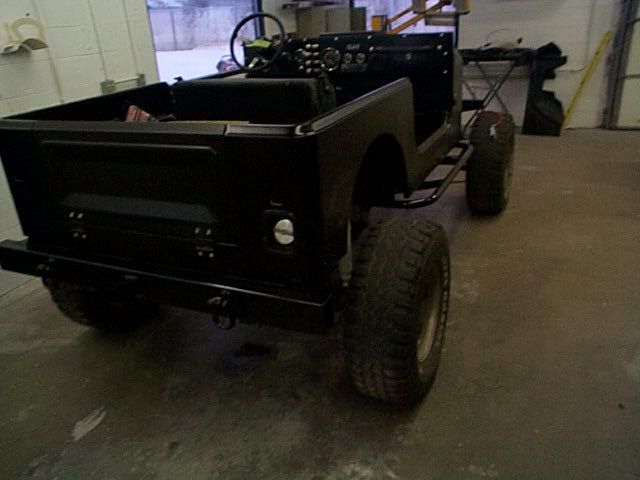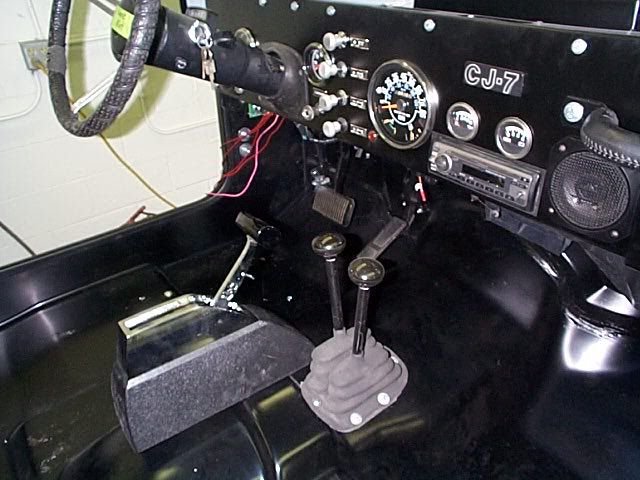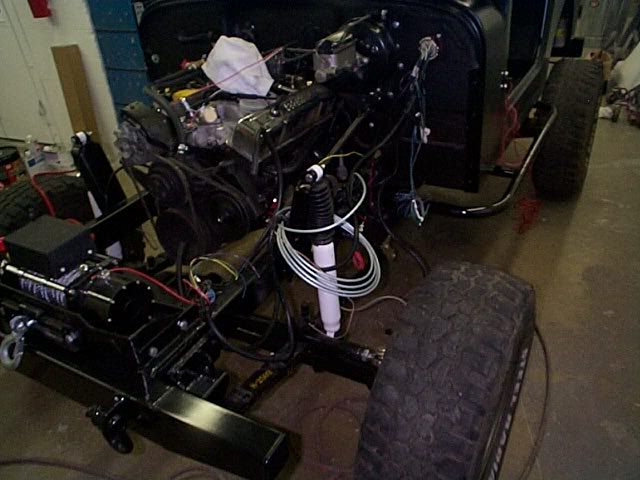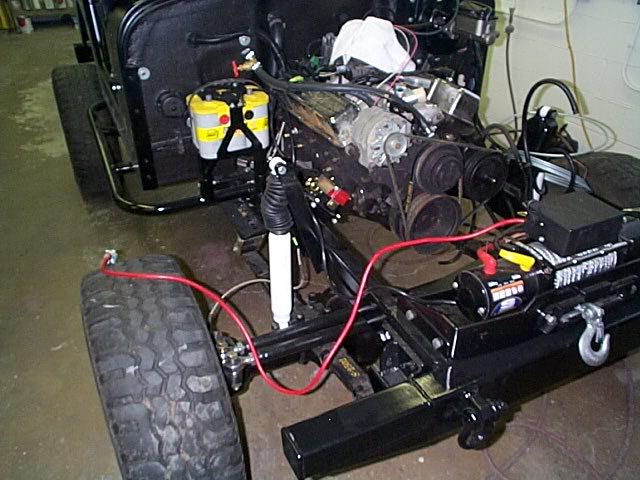 ---
---
Fast Shipping! Most of our stocked parts ship within 24 hours (M-Th). Expedited shipping available, just call! Most prices for parts and manuals are below our competitors. Compare our super low shipping rates! We have the parts you need to repair your tractor. We are a company you can trust and have generous return policies. Shop Online Today or call our friendly sales staff toll free (800) 853-2651. [ About Us ]
Home | Forums
Copyright © 1997-2016 Yesterday's Tractor Co.


All Rights Reserved. Reproduction of any part of this website, including design and content, without written permission is strictly prohibited. Trade Marks and Trade Names contained and used in this Website are those of others, and are used in this Website in a descriptive sense to refer to the products of others. Use of this Web site constitutes acceptance of our User Agreement and Privacy Policy

TRADEMARK DISCLAIMER: Tradenames and Trademarks referred to within Yesterday's Tractor Co. products and within the Yesterday's Tractor Co. websites are the property of their respective trademark holders. None of these trademark holders are affiliated with Yesterday's Tractor Co., our products, or our website nor are we sponsored by them. John Deere and its logos are the registered trademarks of the John Deere Corporation. Agco, Agco Allis, White, Massey Ferguson and their logos are the registered trademarks of AGCO Corporation. Case, Case-IH, Farmall, International Harvester, New Holland and their logos are registered trademarks of CNH Global N.V.

Yesterday's Tractors - Antique Tractor Headquarters