The railroad plugged this ditch so I made another dead furrow ditch along the edge of the field to drain it. Just ran the back bottom as deep as I could and it's draining good now.
This is where I worked on the other ditch last week. In spite if almost 4 full days of rain it's much dryer than it was before I worked on them.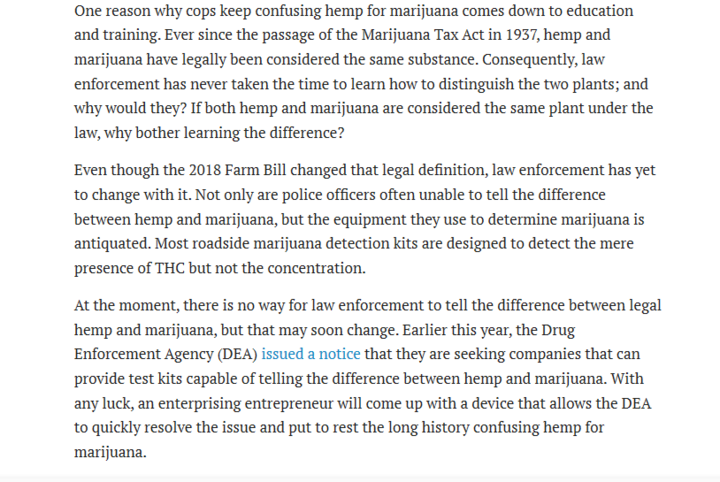 This is what that looked like last week from the other direction.
Supposed to be 10 days of dry weather, but cold now. Hopefully it will dry out some and not freeze so I can get the plowing done and get the rest of the ditches fixed.