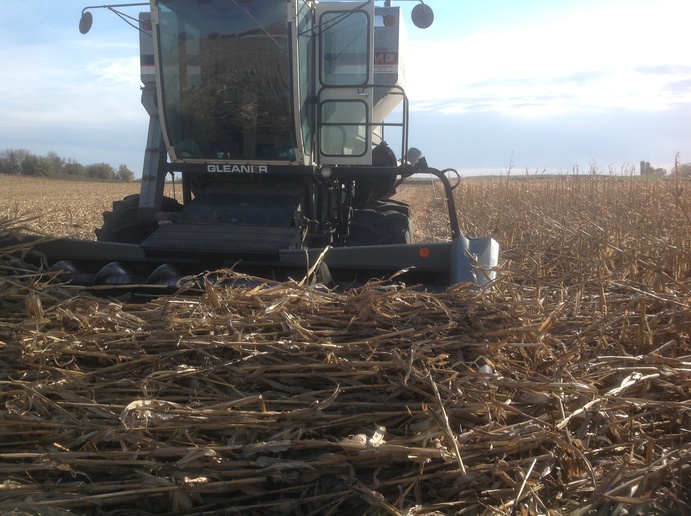 My ears looked good, filled out well, long. But they were very thin, yield was off quite a bit.
Dried down well, even with the wind storm I got, and the test weight was high, 57-59.
Just wish the yield had been a tad better, and wish tht wind storm had missed me by.
Paul