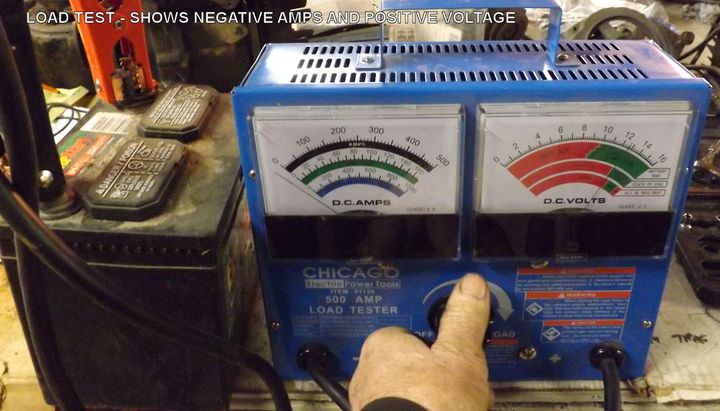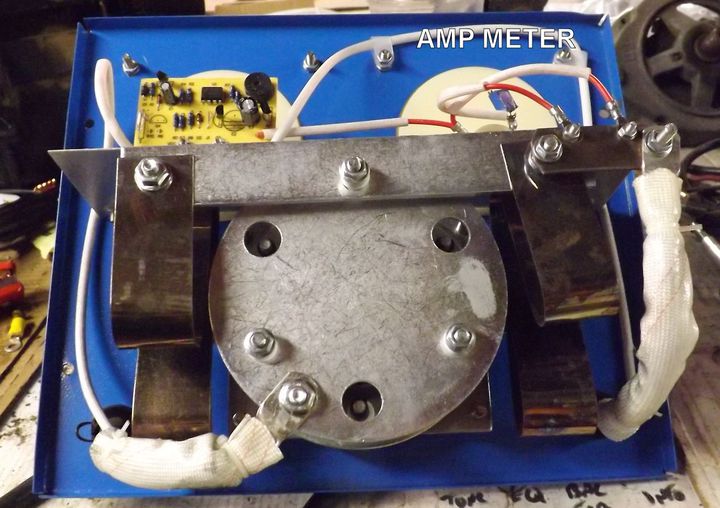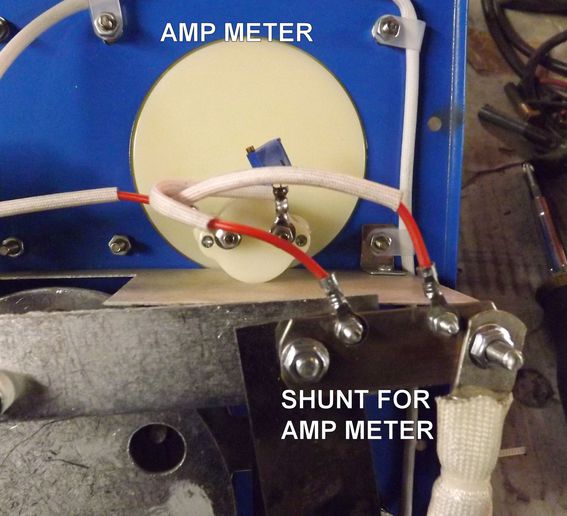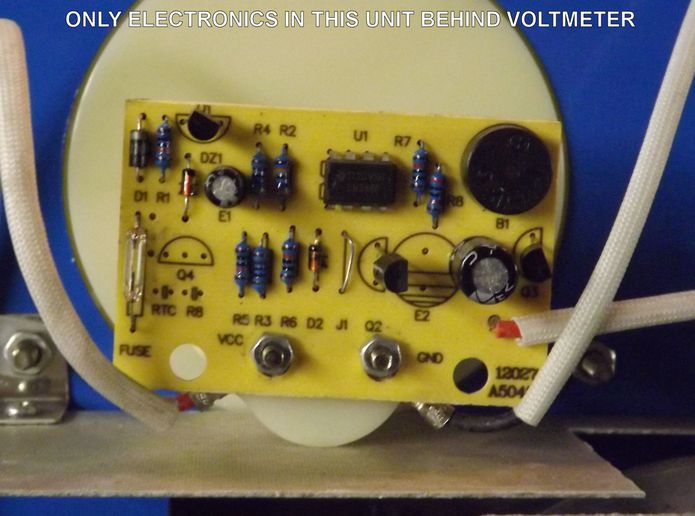 This had me thinking I was getting senile. Heck . . maybe I am.
I have a Harbor Freight 500 amp battery load-tester. Had it a few years and always worked fine. I have an AC Delco I bought new for $200, 40 years ago. This HF unit looks to be a clone and only costs $50.
Just an adjustable carbon-pile with a voltmeter and ampmeter.
So, here is the story. Always worked fine. Yesterday - I was teaching a class on solar electric to some teenagers. Brought the HF load-tester along so we could drain batteries when needed for certain tests.
All of a sudden - the amp scale started reading backwards. If I put a 50 amp load on a battery, it would read minus 50 amps but the analog voltmeter still worked fine. I then reversed the connections to the battery. Neg tester lead to POS on battery, etc. Now- the amp-reader read correctly but the analog voltmeter did not work at all.
This is a pretty simple device and I do not comprehend how this is possible.
So, I really was thinking I was going a little nutty and maybe it never worked since new and I never noticed?
I pulled it apart and as I expected, the amp meter is shunt wired. So, I reversed the leads. Tested it again and it STILL read backwards.
To add insult to injury, I put it back to the way it was before and NOW it is working fine.
What am I not seeing here?