Finally got the lift done. Cost more than what I estimated and took 5 extra trips to town, but I like how it turned out. This is the tractor when I got it. You can see the Case steps that my friend replaced the originals with, that helped him for a couple of years. He also built the wood step that hangs on the loader frame to help as well.
The material pile before I started.
Started by lining the main frame channels with UHMW plastic as a wear surface. The channels are 4' long.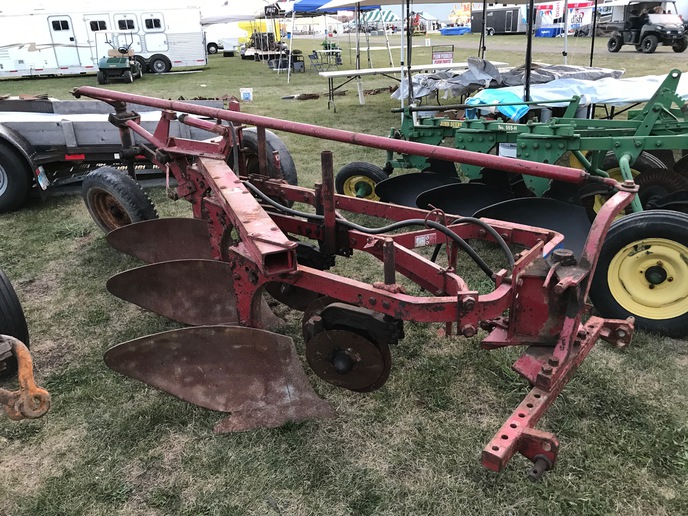 Made the lift frame from 2x2x3/16" tube 3'long.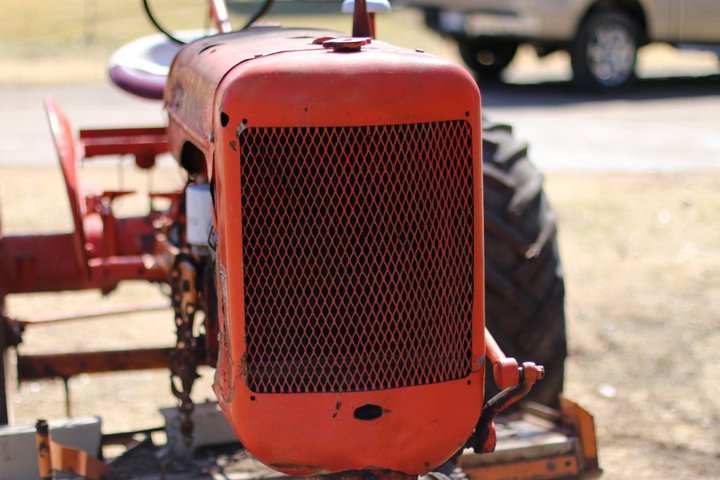 Next I put together the outer frame. Used 1 1/2 x 1 1/2 x 3/16" angle to hold the channels. Put 1/2" washers for spacers to keep it apart far enough to slide easy.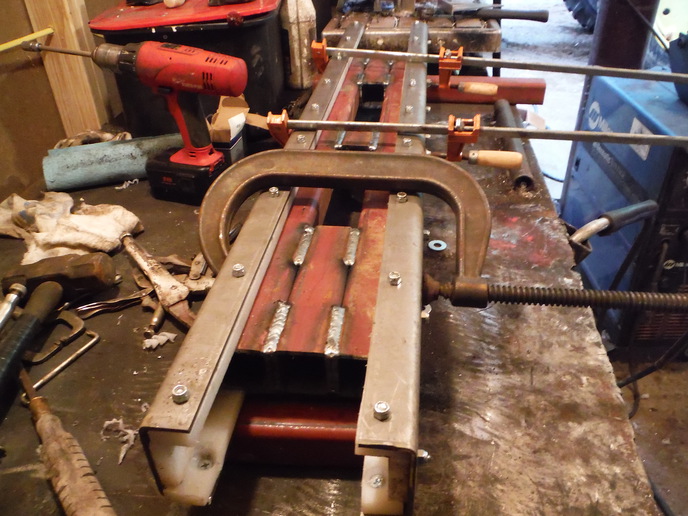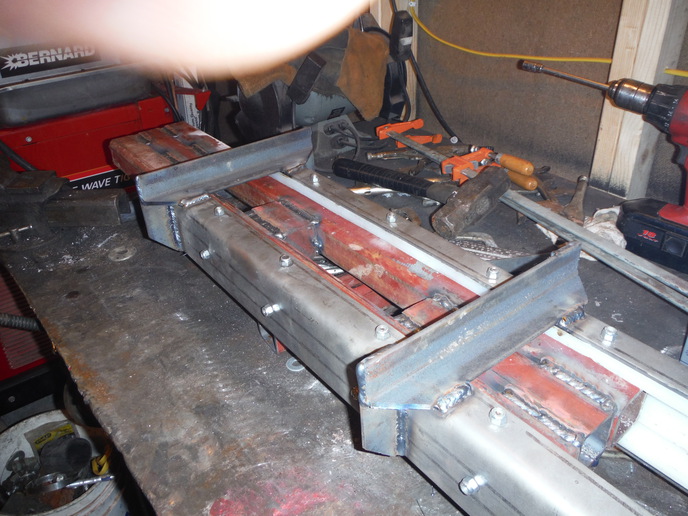 Bolted 2 3x4x1/4" angles to the bottom of the loader frame.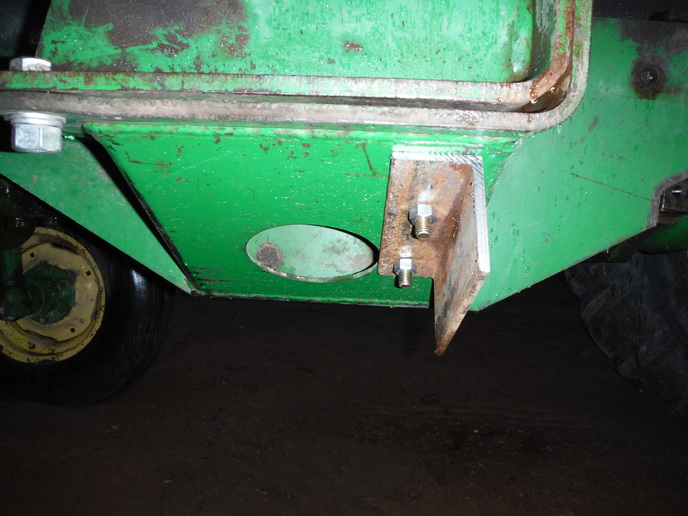 3" channel welded to the angles and main channels with a channel cross as well.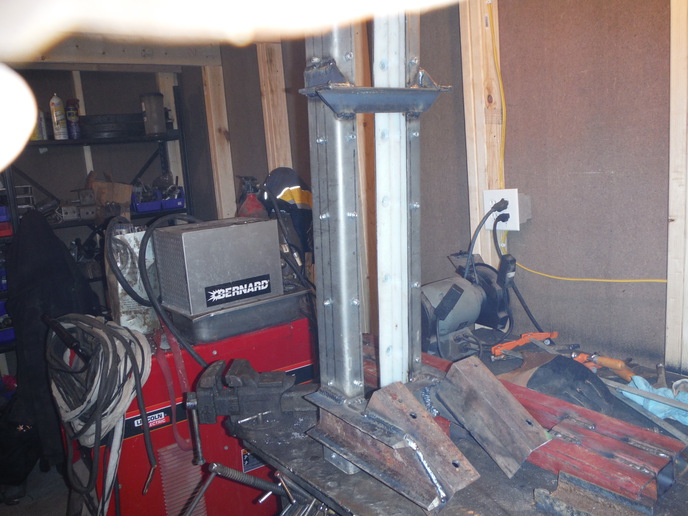 A 1/2" plate to mount the winch and a tab to hook the cable to and the main is done. Just a little paint and I'm 1/2 done, sort of. LOL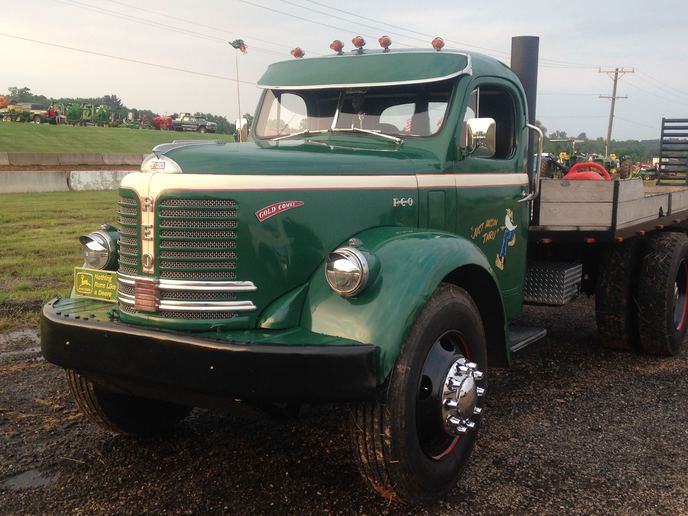 First mounting to see if it still fits. lol then fab the platform.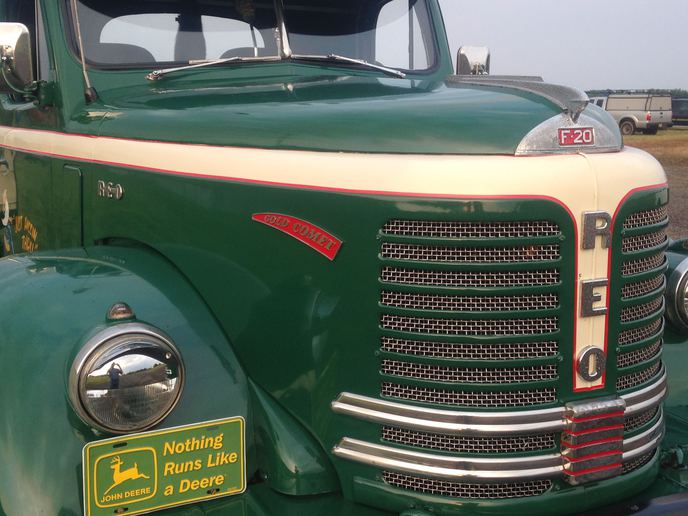 The platform is made from more of the 1 1/2 angle and 1" x 7 ga. unflattened expanded. the railing is 1 1/2" pipe.
Turned the outside and rear angles down so he wouldn't trip getting on and off. The front and inner angles turned up as a kick plate to keep him from getting pinched.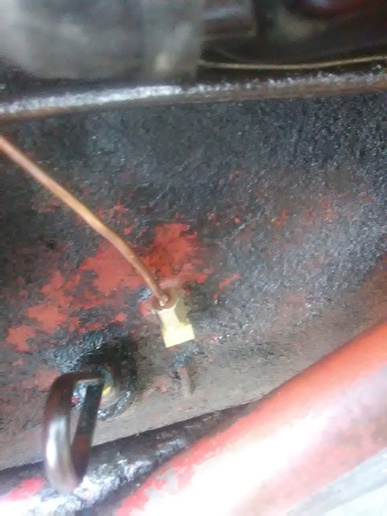 A piece of 1/2" to hook the pulley to and a 1/4" gusset that I forgot to get a pick of. The Gusset capped the end of the tubes and went up about 6" to help carry the platform and brace the 1/2".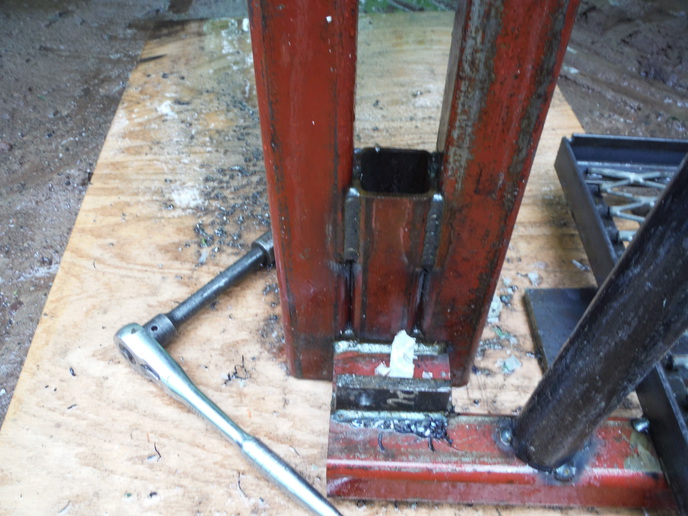 Then a little paint for the platform.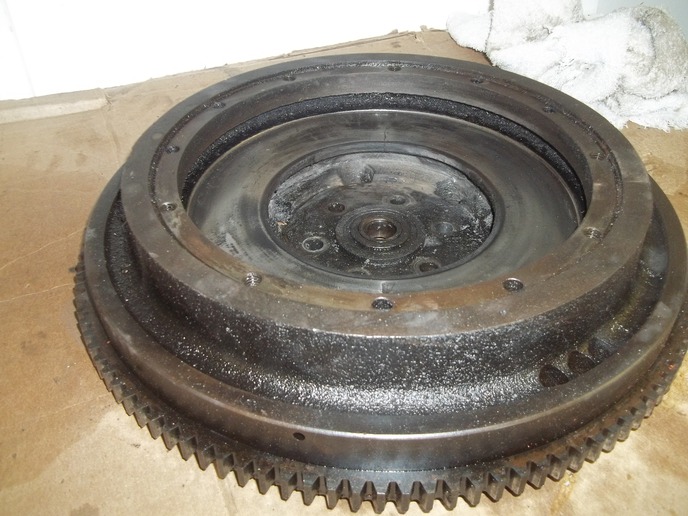 Then bolt it back on and bolt on the winch.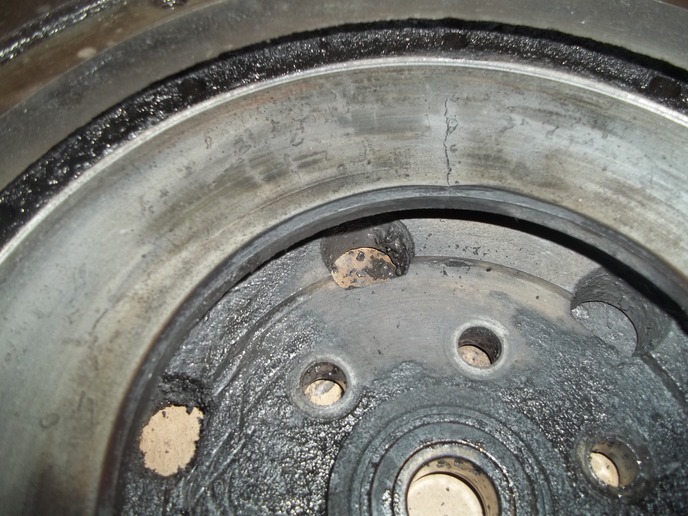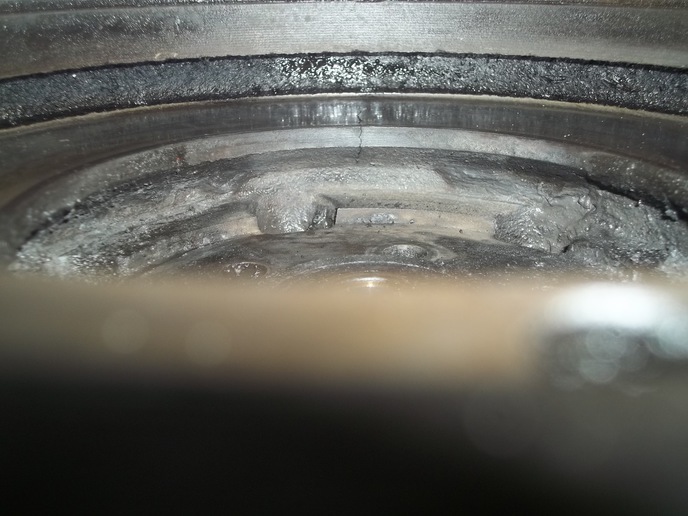 Then it's done.