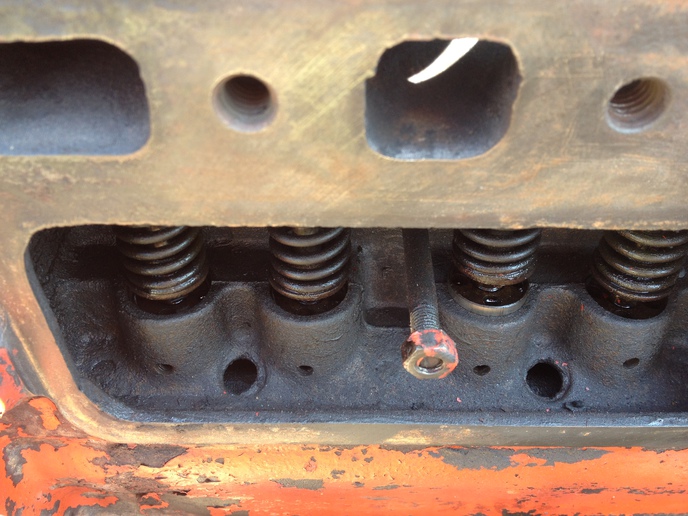 My exhaust and valve cover gaskets are in and am ready to install.
Plan to replace 2 rear manifold mounting bolts with studs to match the front 2 and use brass nuts as recommended here.
I have Permatex Aviation Form-A-Gasket sealant liquid to use on the cork valve cover gaskets.
What do you guys recommend for the exhaust manifild gaskets? Spray Copper Coat? Getting my stuff at NAPA.
Also, I'm guessing the ports in the bottom of valve gallery lead into the oil pan? I poared ATF thru plugs holes a year ago while the N was stored and the valves are not sticking, i thought I would spray a little more carb cleaner and Kroil on the valves before I close it up?