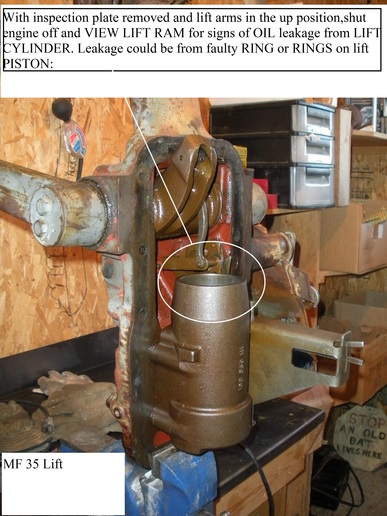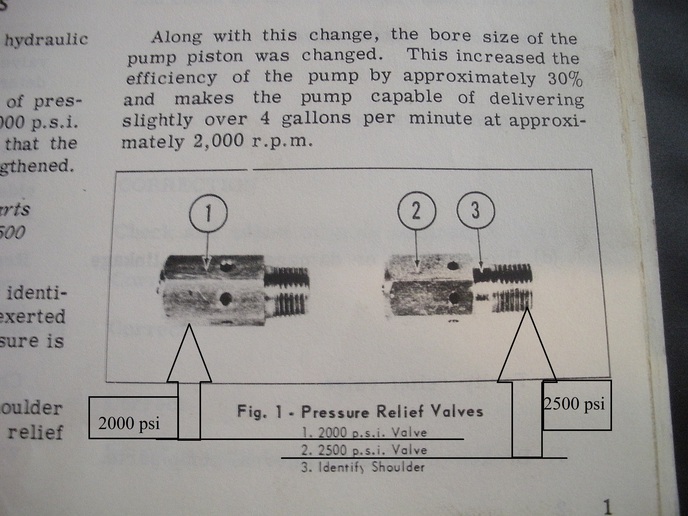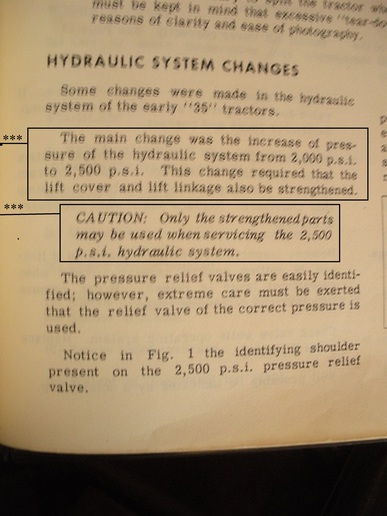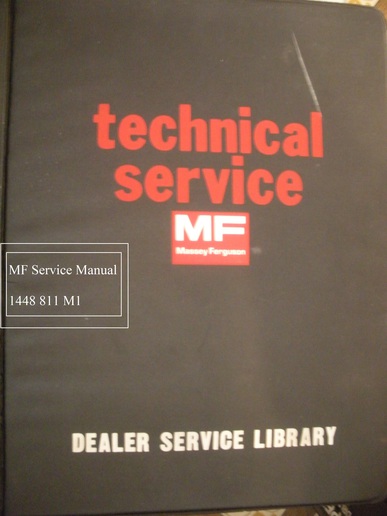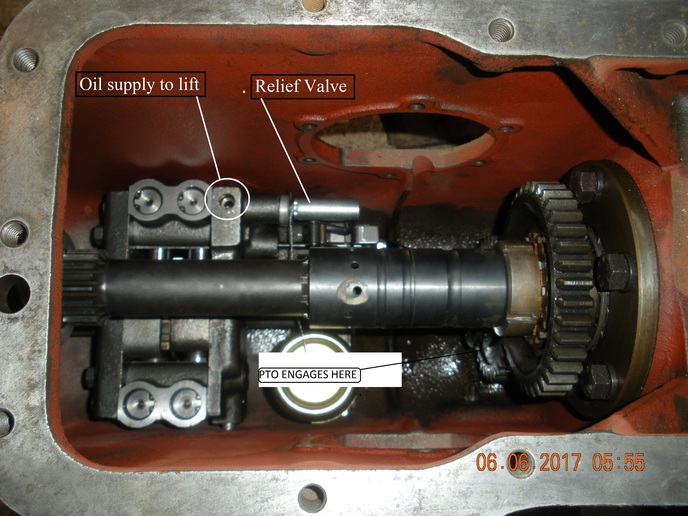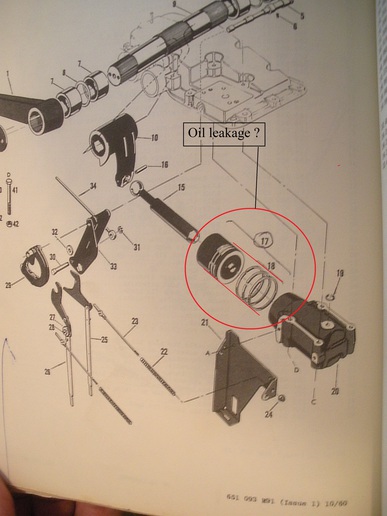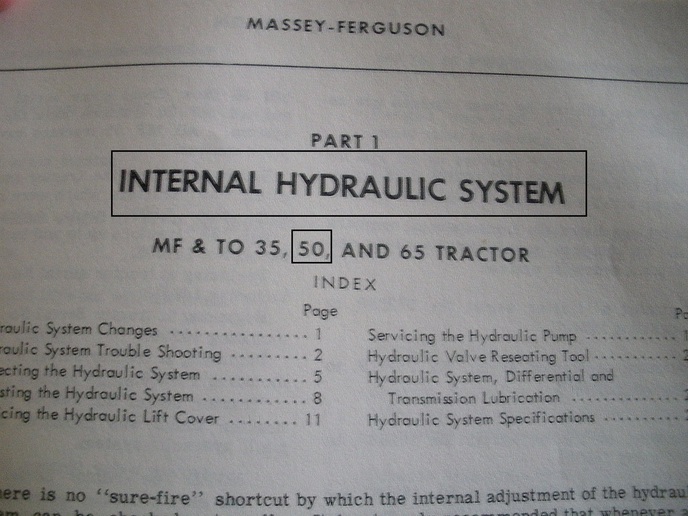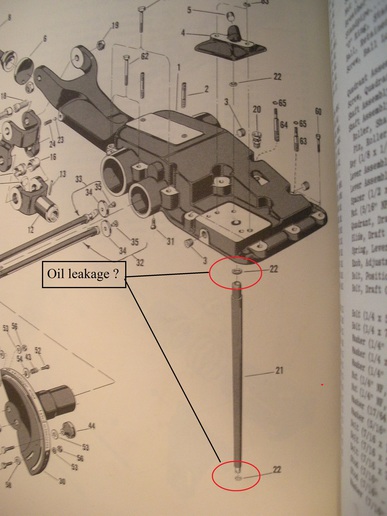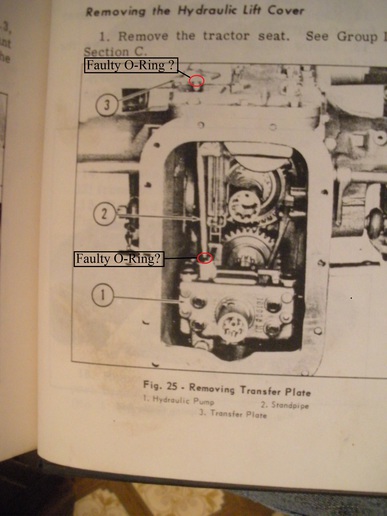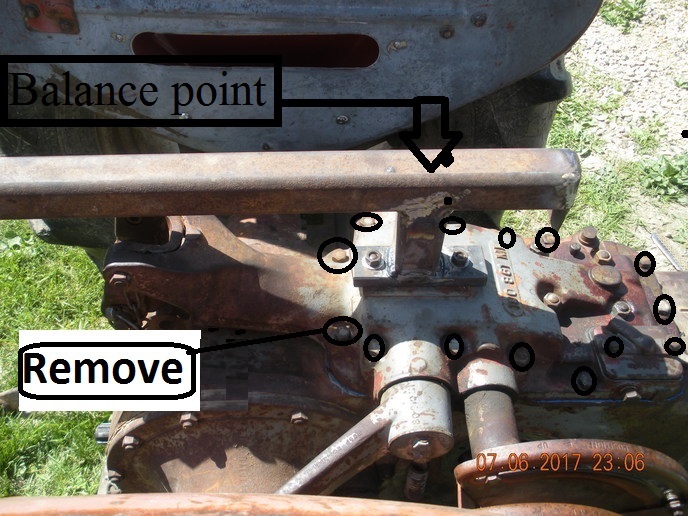 I now own and operate our family MF 35 that had sat outside, had not ran for 25+ years.
With all new oils, filters etc,etc, the three point would lift (300 lbs.) if the engine was operating at 1800 + RPM. and would drop if engine was below 1600 RPM. With no weight on three point lift, lift would drop completely down in under one minute with engine not running.
I replaced three point Hydraulic Pump and all is operating with no concerns. Many Mechanics would re-build pump...I made the decision to install a new pump, and piston and Ring on the lift cover / housing.
Bob...Owner Operator MF FE 35 X and other colored Tractors...