I'm wanting to replace the cover cap on my MF135 with a diverter valve so I can choose between my 3 pt and an external auxillary cylinder.
I'm looking at one like this: Model VDF1104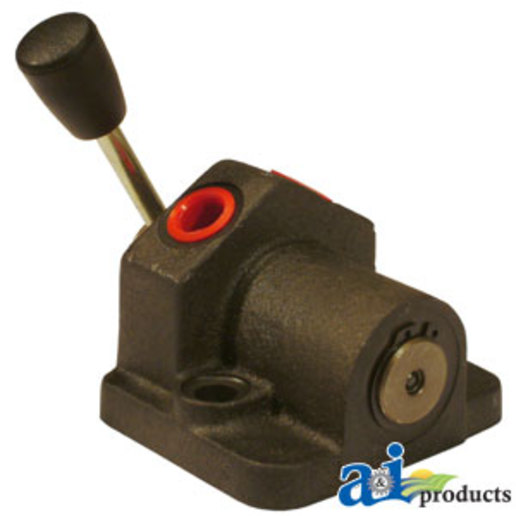 There's something similar on this forum however the mounting holes are offset at a diagonal... which means the valve would be sitting on the tractor kinda cattywampus... the plus side is the inclusion of a return port on this one which would make my install more simple (I have a return line going into the cover plate which is currently installed on my tractor)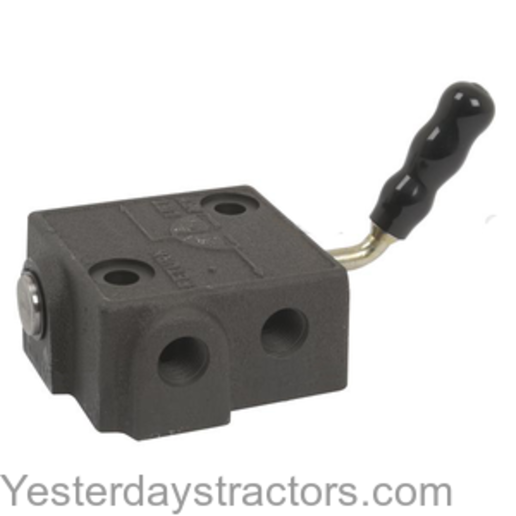 Going back to the VDF1104... anyone using one of these?
The description I've found on the internet says there's a return port on it but the photos included with the description don't show a return hole on the bottom of the valve...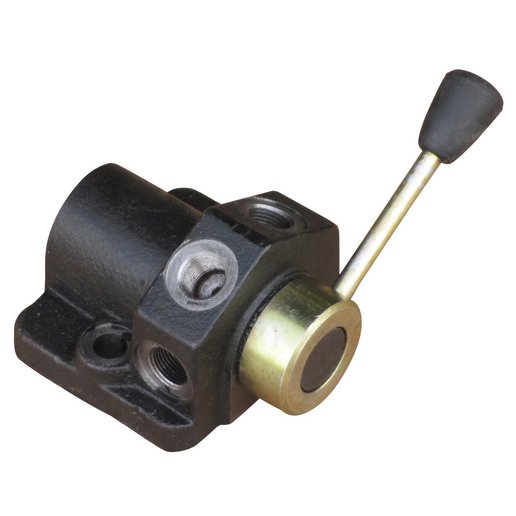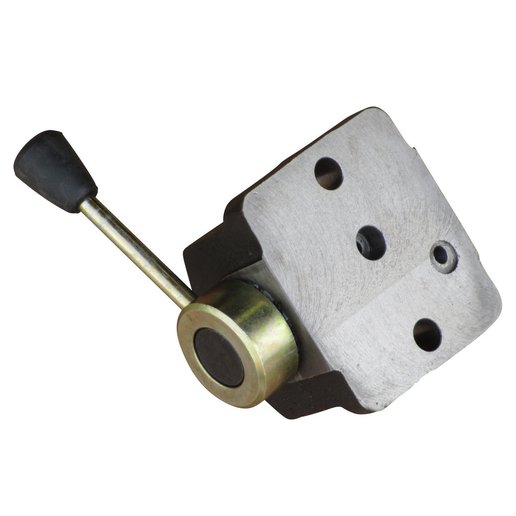 I already have a spool valve on the left side of the seat so I'm not necessarily interested in replacing my cover plate with a combo diverter/spool unit... (they tend to get spendy....)