"
What should I set the throttle shaft stop screw to initially?
"
Was unable to find any "specification" recommended in either the operator's manual or service manual.
Measured the stop screw position on one of our spare TSX-245 carburetors awaiting a rebuild/refurbish for "Sparky" our 51M.
The measurement was 1/8 inch, which is approximately three complete turns from flush.
Take a look at the photo below of a TSX-245 carburetor that was recently refurbished and installed on "Mac" one of our three MTs.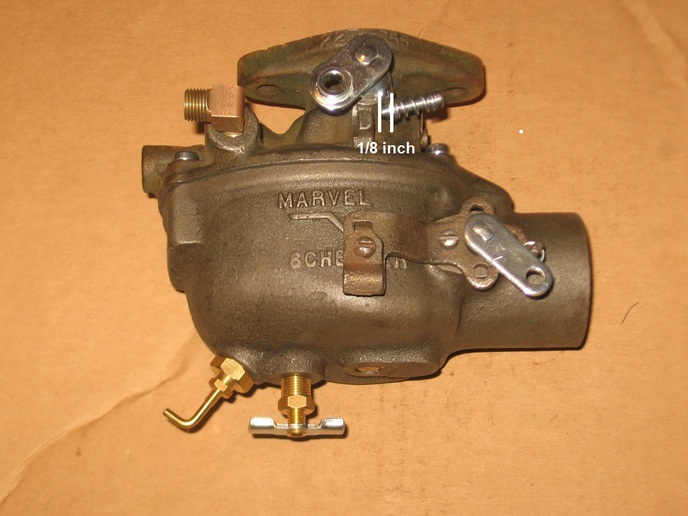 Hope this helps.