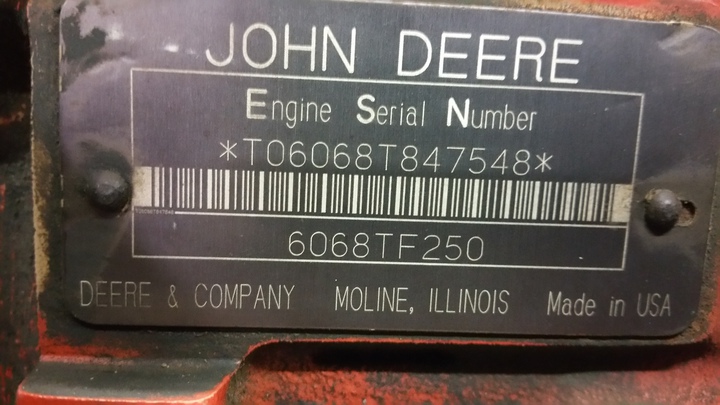 Anybody have the piston ring end gap for this engine? I downloaded and printed the deere manual for it. I've read through the piston/ring section twice and I see no mention of end gap. It just says to not reuse rings. I'm guessing it just assumes end gap will be correct?
The kit we got is aftermarket and I think the gaps are too tight. Around .007 on the top and oil ring. Second was bigger at .025 I think.
I talked to machine shop that supplied the kit. He couldn't find the exact engine, but similar 6.8 showed .013 to .023 for top and oil ring. .030 to .039 on second ring. Seems odd to me that the second ring would be so much bigger....
Can somebody confirm these specs are right before I start filing? Just for giggles, I checked old rings in an old liner. Top 2 were.070 and oil ring was .040.