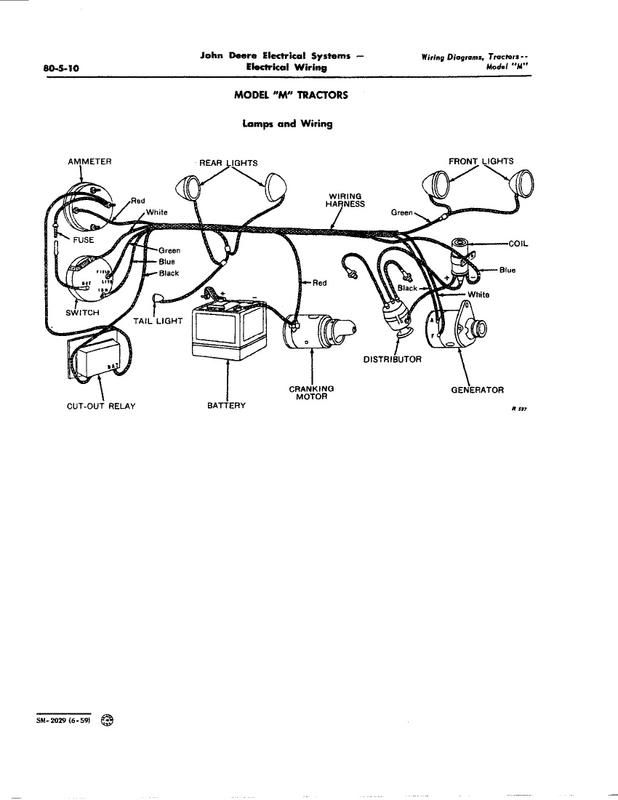 Looks pretty good, I think theres some confusion (on the SM 2029) regarding the back of an actual switch, (no access to an M handy here)
1) Theres a single actual visible external wirewound resistor on back of an M switch correct ???
2) Is such a resistor the Field current limiter resistor orrrrrrrr the light dimming resistor?? (Field current I'd say, not sure if M even used a dim lights position or not)
Your drawing indicates is the Field resistor AND SO DOES THE SM 2029 DRAWING its just that on SM 2029 it looks like it says FIELD where the light wire attaches???
I kind of think your drawing is more accurate then SM 2029. NOTE on IHC switches with two external resistors, the heavy wire coil is light dimming and the smaller wire wound on a flat rectangle is the Field resistor because the light dimmer (big wire coil) requires much mower power (heat dissipation) then the Field current resistor. HOWEVER Im unsure the M even had a DIM position becasue if they did TWO RESISTORS WOULD BE REQUIRED I think your drawing is better becasue the SM 2029 mis labels FIELD
John T