About 4 pages back I had a thread on the resurrection of a Graigslist Ford 515 sickle mower. One issue was the breakback bar had been farm welded and would have been impossible to make work again. In my search for a solution I ran across an eBay auction for a Breakback bar off an old Farmall sickle mower.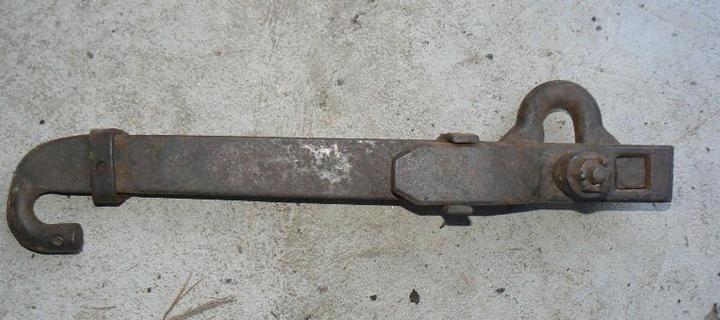 Mentioned it to a buddy and next thing I know he shows up with one. A little cutting and welding of stuff from my junk pile and I had a breakback bar of the proper length with the correct ends for the Ford.
This morning I managed to get it hooked up to my 3000 for a test run. Happy to say it worked as advertised, I didn't have any real tall grass but it worked well on what I did cut. Was allot quieter than I was expecting and the breakback bar will work just fine. Maybe tomorrow I'll get a few photos of the beast.