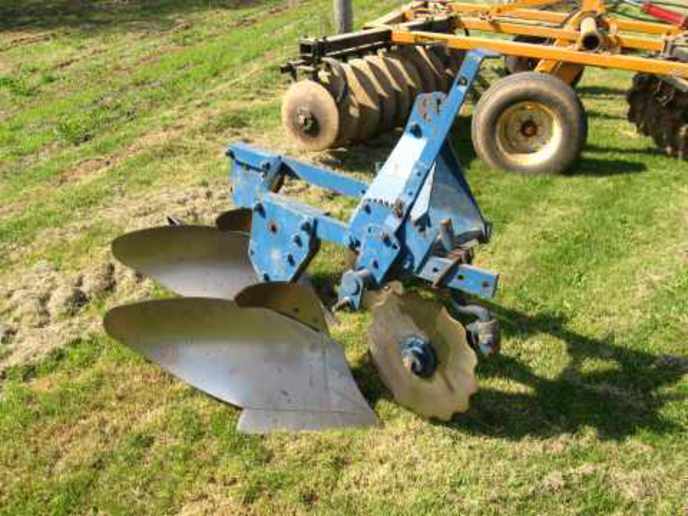 I have used a number of plows over the years.
I like the Ford 101 plow, not to say its the best,
a 14" or 16" plow will have more throat height than a 12" plow, the more throat height you have allows the debris to flow through and not get choked. when looking at a plow setting on the ground there appears to be plenty of throat area on a 12" plow, but remember when its in the ground you have to reduce that number by 6-8 inches.
just my humble opinion, also replacement parts is a critical issue if you hit something and break a part. picture of a ford 101 16" plow with auto kick back, would be a good fit for your tractor,
your tractor would rock and roll with this plow,