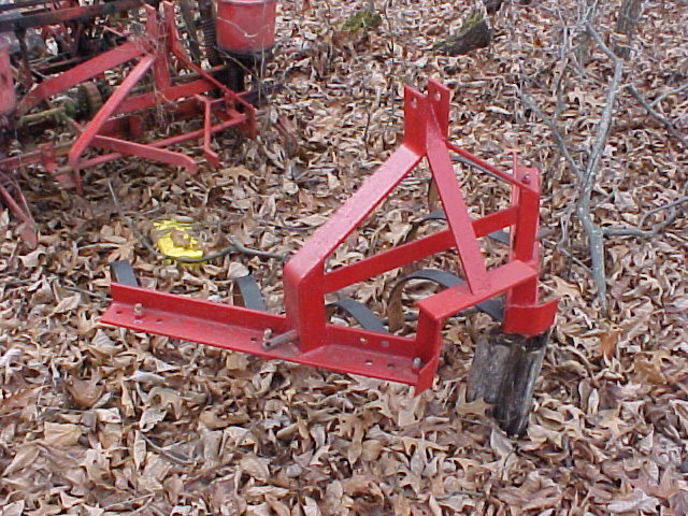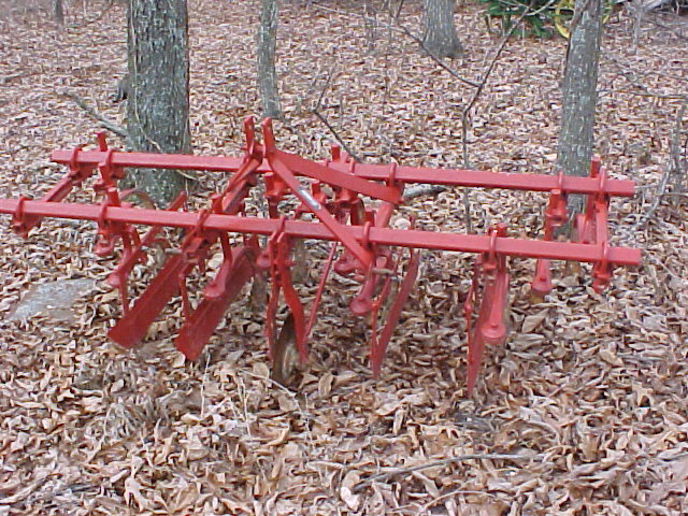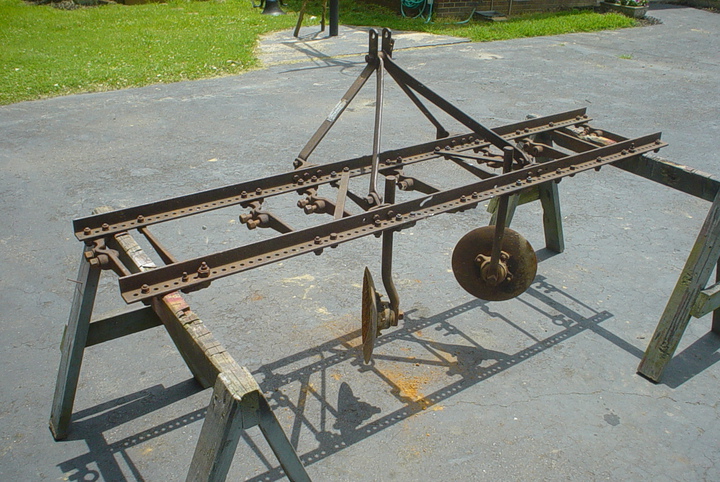 660
hope you can find the name brand, but most likely not.
as most company's made a small one row cultivator back in the day, on their low end products, they just placed a name brand (sticker) on the frame, it came off in a few years,
not like the old Ford, Ferguson, John Deere, etc, brands that place a name plate, riveted it to the frame with the model number and serial number.
I have one similar to yours, great little tools, it came with a set of fenders to protect the small plants.
who knows what the former owner placed those side loops on the frame for, I do not think they came from the factory with those loops.
also pictured is my two row cultivator Hamill #23613 and Ferguson cultivator frame with a set of hillers/bar out disc
remember: a man cannot have too many tools,