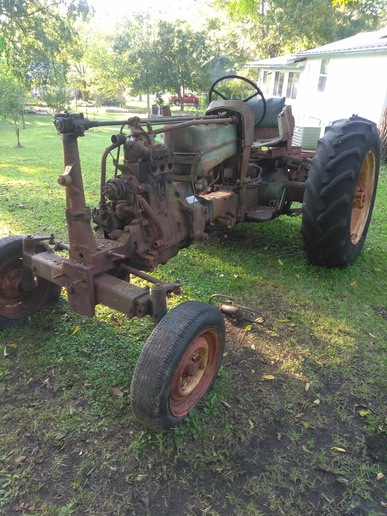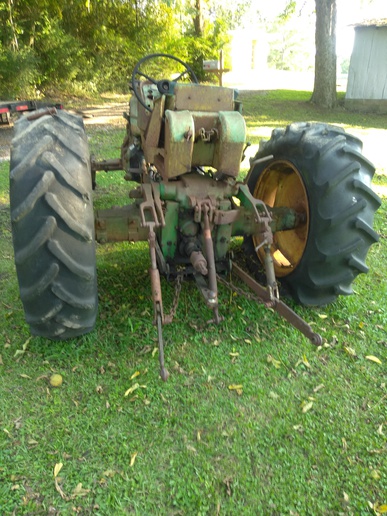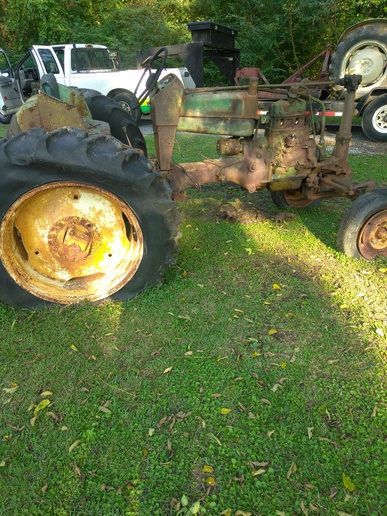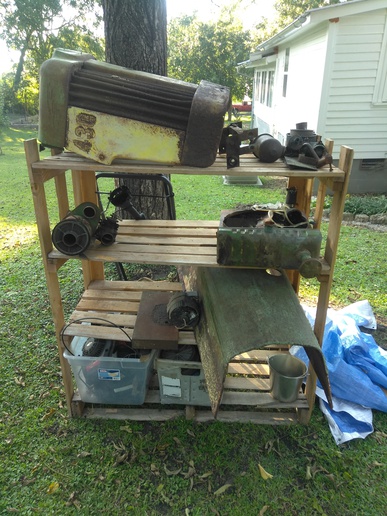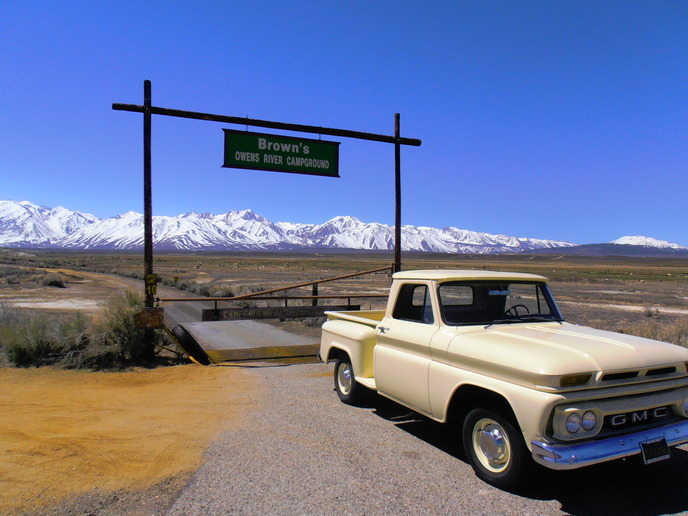 Soil around here can do that, and I have experienced similar with the earthway planter.
Ideally, you don't want to plow when there is too much moisture, some use the rule of hand and squeeze a handful to see if it forms in your hand or crumbles off, and we know soil conditions vary widely.
In regards to the plow, make sure its been modified so it works properly, and can be adjusted correctly to the tractor. Make sure the shares are not worn out and there is no related problems due to same. It is advisable to make sure the plow performs correctly, to get a good seed bed established. So, if its not turning the soil over, flipping the sod over completely or any other similar problems you may want to deal with that. I've disc'd my own poorly plowed ground as well as when I was able to get my single bottom to really work well, there is a significant difference in the results. No excess root clods or vegetation, trash on top, and it was much easier to work down with the disc. Don't get me wrong, you can do a lot with a disc, so much nicer when its plowed under properly from what I experienced.
You'll get those clods with moisture laden soil like that, you may want to fall plow, then disc or till in the spring.
Not sure what disc you have, but when I need to break up the soil I set the gangs in an X, check to see its not leaving a ridge in the middle, and the overall job its doing, I've even used the loader bucket to screed and level as I disc, on rough ground to help level it, worked well for me, no different than running a dozer and grading.

The results are in the photos,no expert and work with old junk LOL (well old "good" junk) you could literally run that earthway planter through this patch, it was dry when I plowed, heavy soil, lot of clay in this section. The dis'c was missing one disc blade, set it accordingly to cut, then almost made the gangs parallel to level, came out well.
I tried my new to me #25 Massey-Ferguson disc harrow, on my corn patch this year, after plowing twice, it had dried up got hard, so I had to break it up again, and I did plant corn with the earthway planter, without using my tiller, soil worked up fine and that disc really does a nice job, clay, gravel loam topsoil mix with lots of round stones.
Also be aware of compaction and or hard pan, not sure how that applies, but the less passes made, may help. These tillage practices can make hard pan, which can be broken up when real dry using a subsoiler. Not sure I've experienced it here, but there can be a concern about it and ones tillage practices.