We had the tailgate repaired.
The previous owner or his hired help broke the hinges.
The tailgate now works without any problem.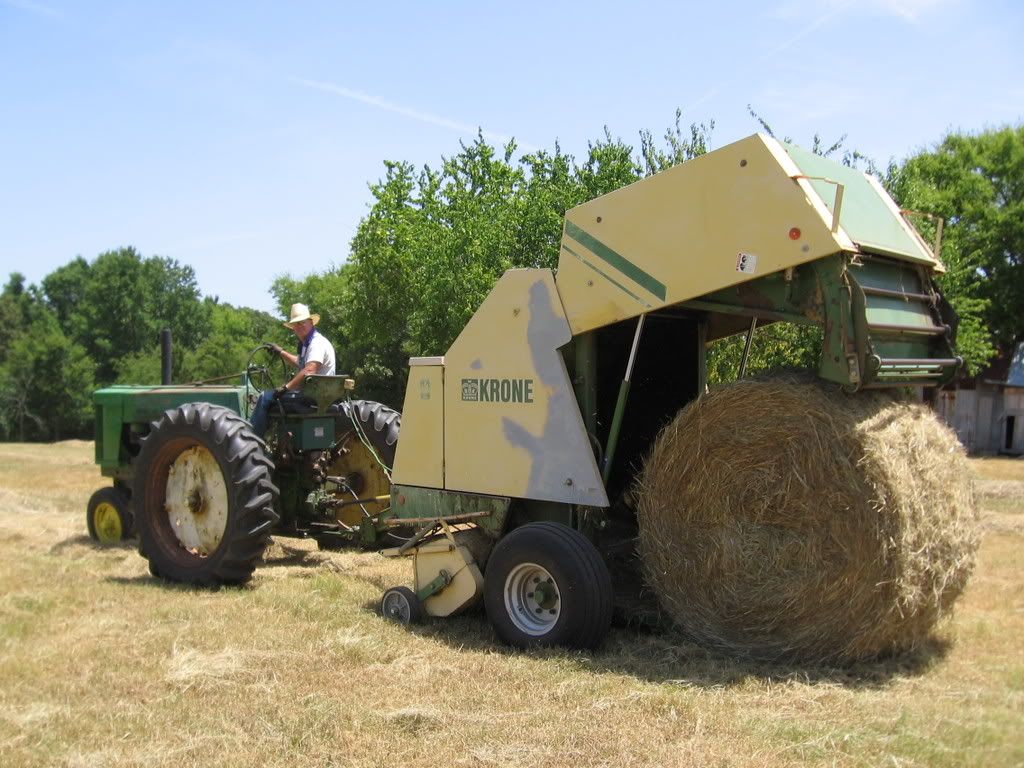 Check the pick up teeth; they will work loose and sometimes get sideways in the stripper.
Keep the chain drives and chains well lubricated.
Keep the knives sharp that cut the baler twine to avoid automatic tying problems.
Check both bale density indicators and set them according to instructions in the owner's manual to avoid "jamming" in the pickup.
With only routine lubrication and maintenance this baler is very dependable.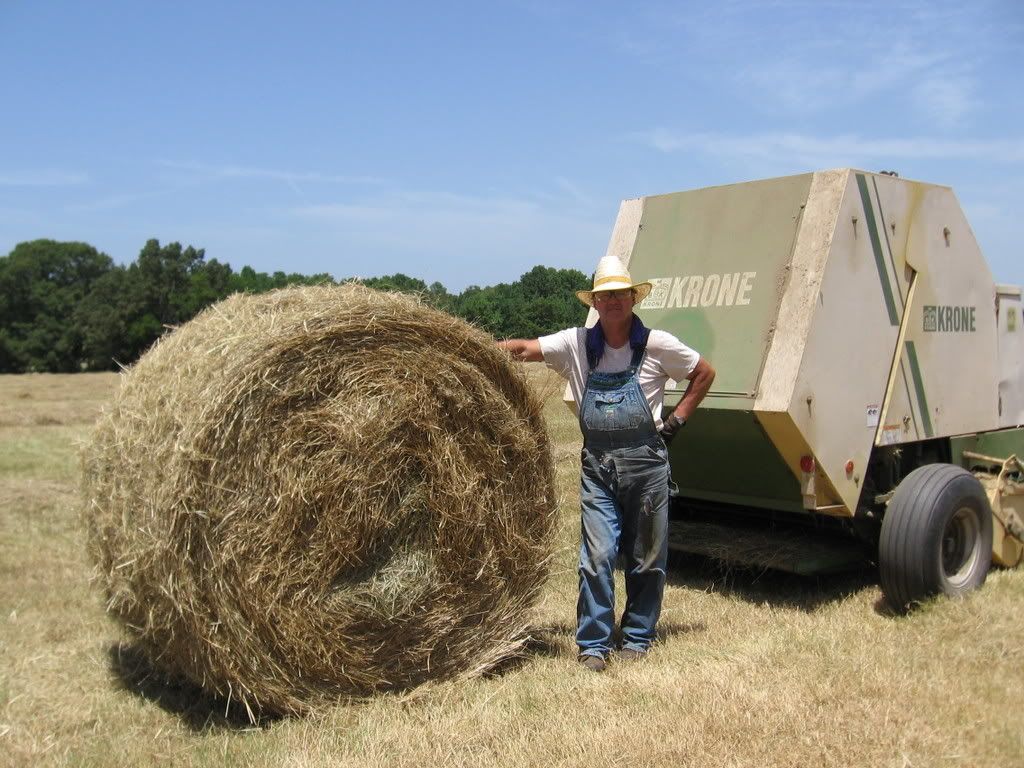 Hope this helps.