Pro - ability to make a sharp turn at the end of a windrow.

Con - making too sharp of a turn and getting into the tractor axle and wheel.

Have to be careful on turns with the spoke wheels on "Uncle Earl" our 39B.

Pro - swivel makes it easy to hook up to the draw bar.

Con - swivel makes it impossible to back up with the tractor.

We have a drive-through equipment shed so parking the dolly wheel rake is not a problem.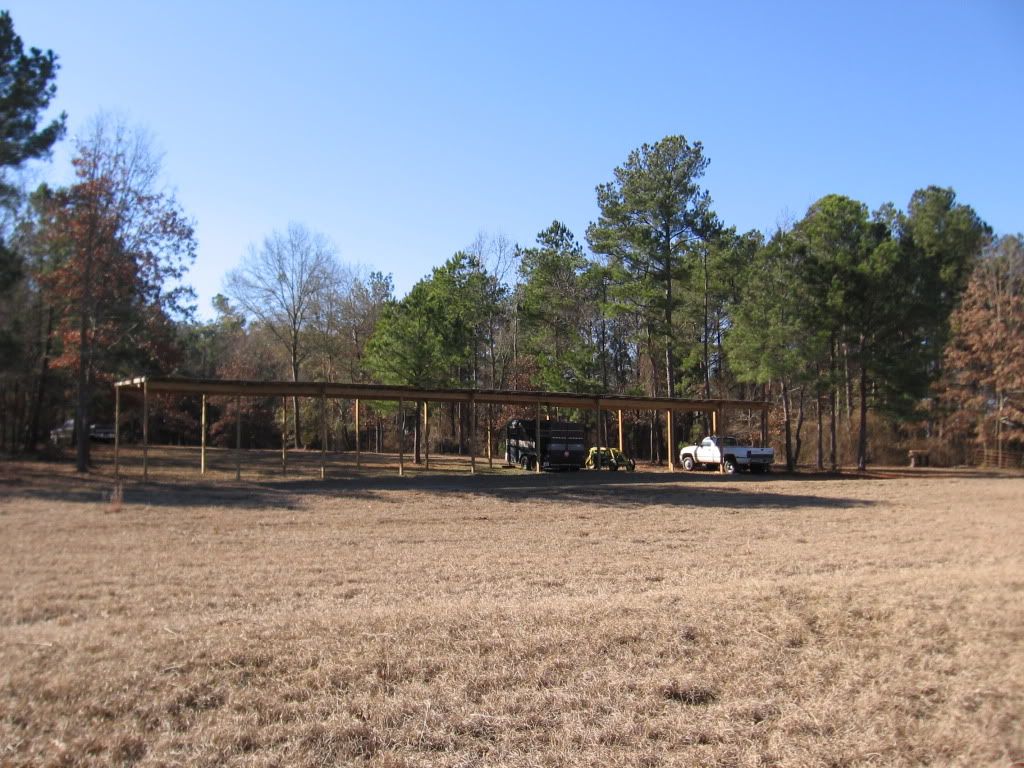 If you park the rake on an incline, it is easy to "steer" it by hand going down hill.
Con - one more tire that could go flat.