We bought a used Krone 260 baler that has a fixed chamber.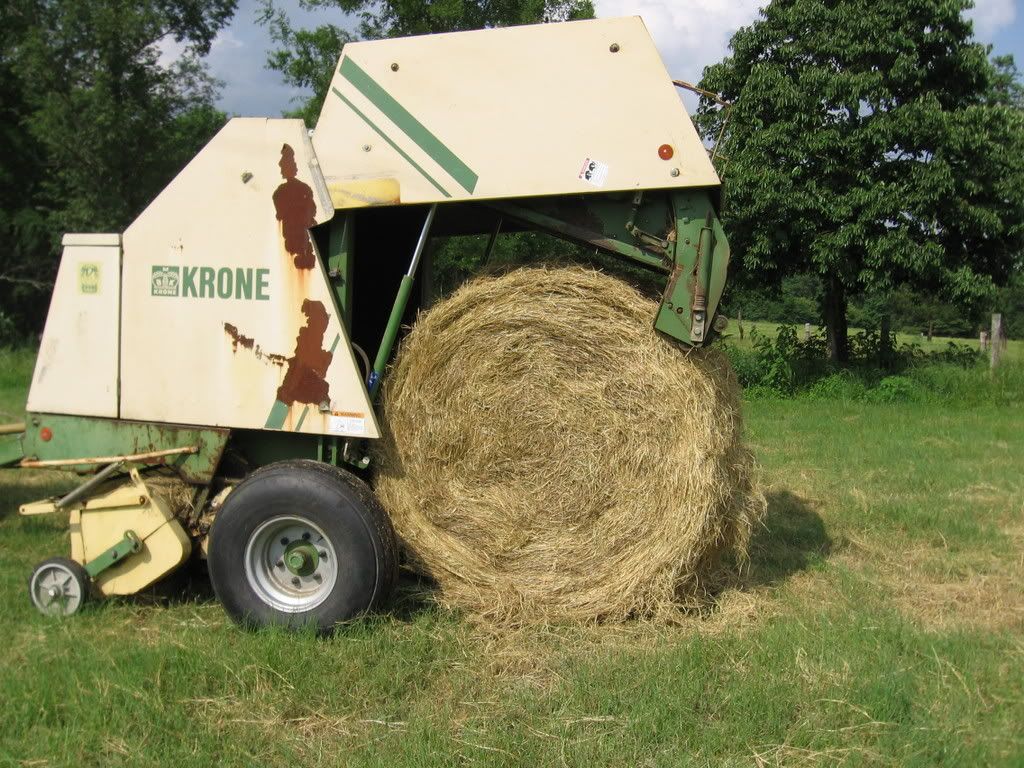 With a fixed chamber, you do not need to form a core to start the bale.
Very simple mechanical design and easy to maintain.
Whatever gets picked up gets wrapped in the bale; very little wasted hay on the ground.
Shortest grass baled was about 10" on third cutting.
We also bought a Krone 125 as a backup baler.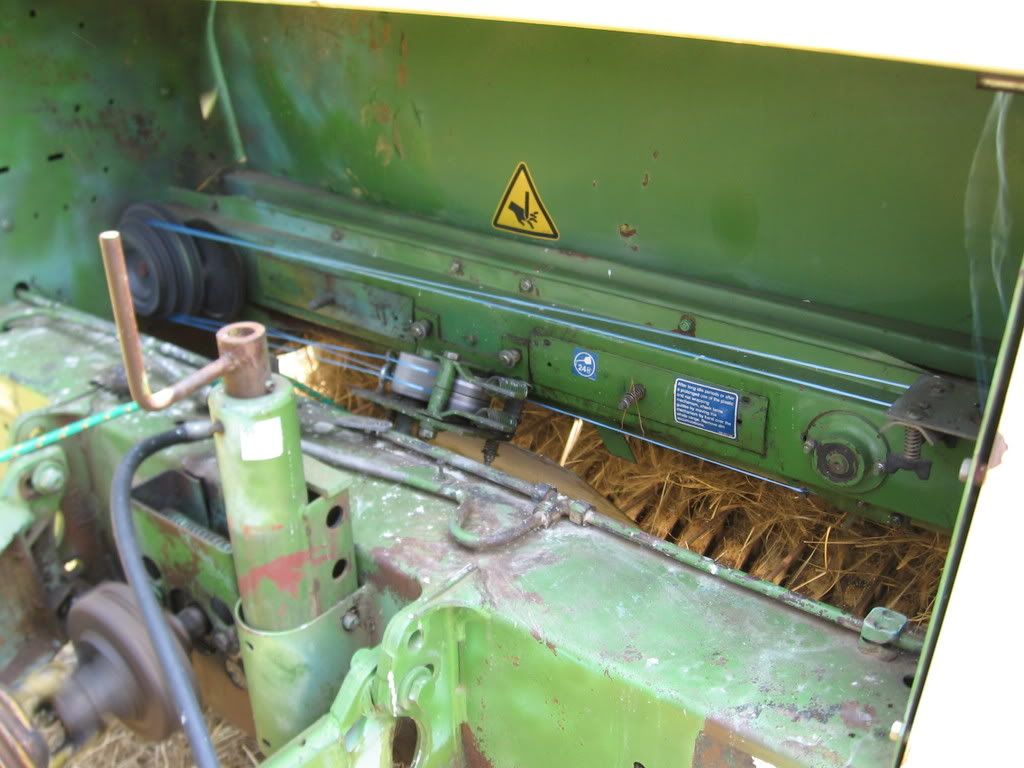 It makes the 4x4 bales.
Be sure to find out the minimum horsepower required to run the baler.
Make sure the tractor you will use has the minimum horsepower to run the baler you buy.
Dealer service is also important for repairs and replacement parts.
Hope this helps.