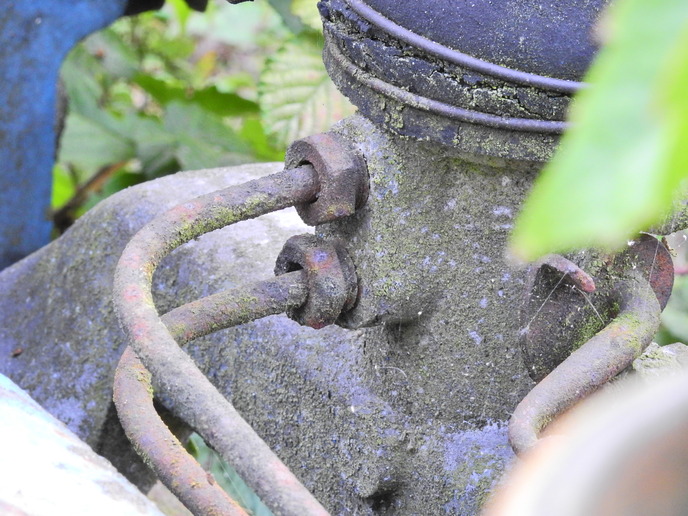 Here are the pipe fittings for an E1ADDN Major. They have been like this from 1951 to 1962 although the pipes originally ran under the thermostat at the front of the head and were clamped to the water pump mounting bolt. From 1954 they run between the valve cover and down to the governor.
It would be good to know which Fordson you have otherwise all I am doing is guessing. You could have had a replacement engine with a different type of governor.
On engines from 1951 to 1954 there was a short breather pipe from the manifold to the valve cover through a hole in the valve cover. This was deleted after 1954 and a breather added from the valve cover to the air cleaner.