Be sure to check external linkage. Not uncommon to have the clevis split where it slides onto the cross shaft. When you push in the clutch, the crack opens up and will not release the clutch.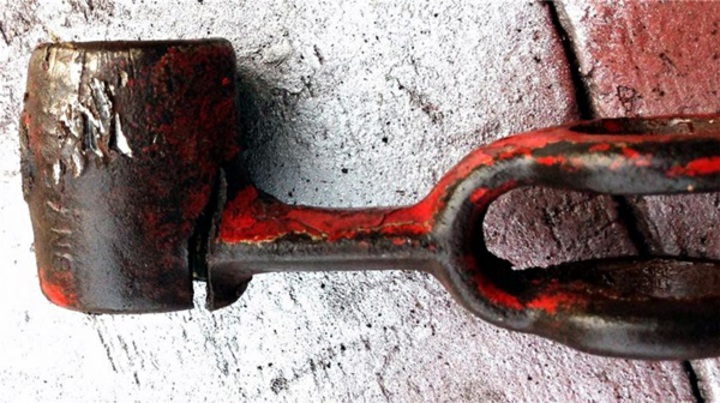 If problem continues, connect bush hog to the PTO; leave transmission in neutral; clutch blocked; PTO engaged and bump the starter - It should break loose within 5-10 attempts. If it remains stuck after 10 or so tries; block the clutch and put it in first gear and drive in tight figure 8's while stomping on the outside wheel brake.
Once she breaks loose, slip the clutch a few times - Don't get carried away and burn up the clutch, you just want to burnish the flywheel and pressure plate.