Finally able to upload photos again.
Here's some photos I took a while back of the 62 881D I found a few years ago that had been sitting in a barn for over 20 years.
I had washed in off but it still needs a good cleaning.
Notice the power adjust wheels and spacers
The little white sticker on the side of tire says 2-92, thinking thats went they were made.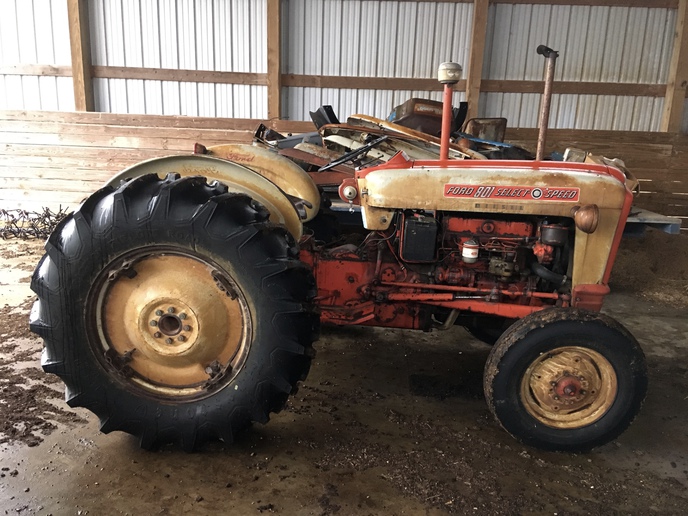 Doesn't show in the photo but the fuel tanks been replaced.
Had to replace the rubber hose on the power steering line.
Has the wrong lower radiator hose.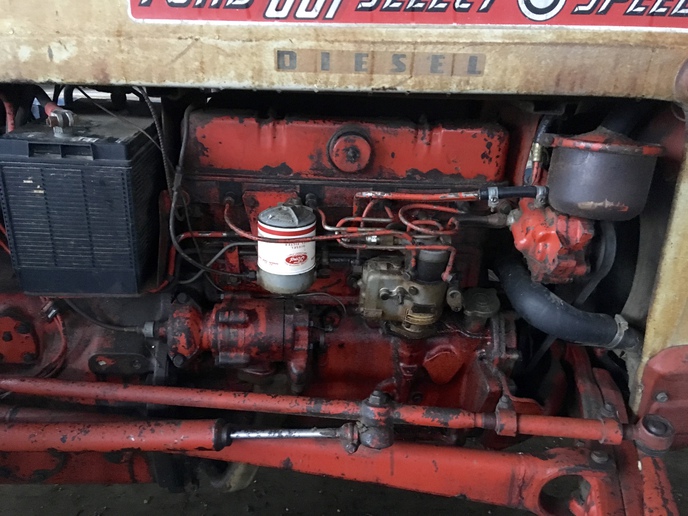 Engine block number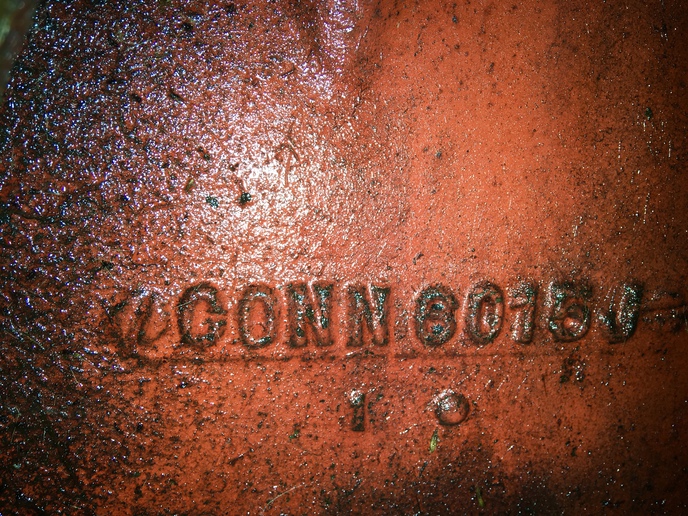 Original bumper had been replaced with a cheesy aftermarket so I took it off.
Starters been replaced and I had to replace the bendix just before the photo's where taken
Pre cleaner pipe's been repaired, bracket doesn't line up with the starter bolts like it should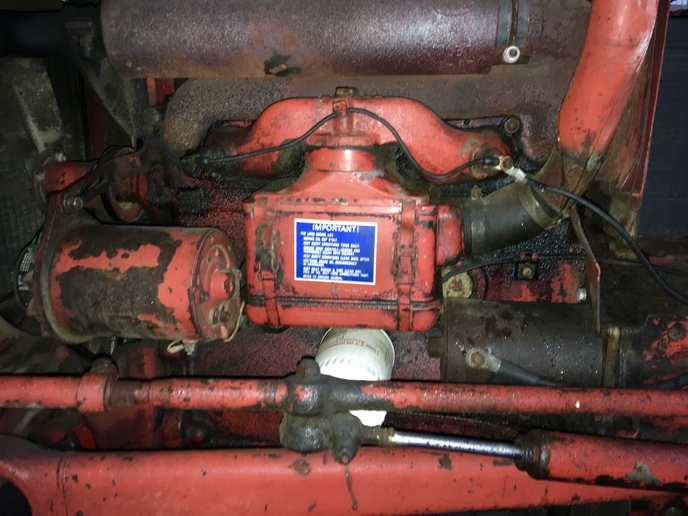 Some of the labels aren't readable but their still there.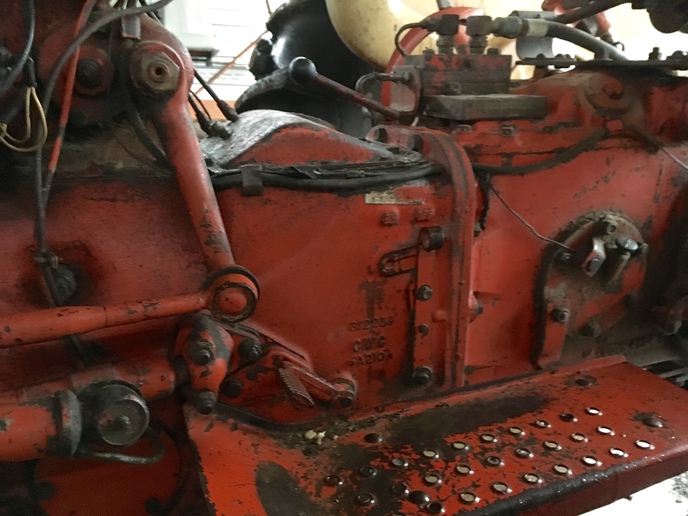 Still has the original over running clutch transmission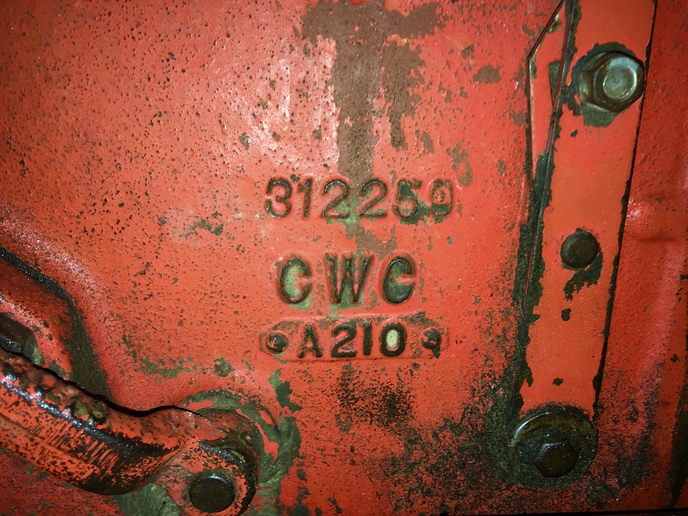 Rest-o-ride seat still sits pretty level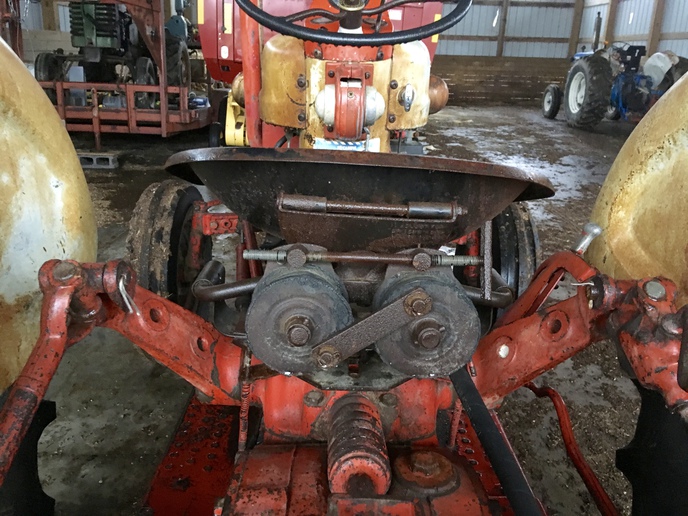 Plough light, grease gun holder, has 601 picker brackets under the axles.
Does anyone know if the tractors originally came with rubber bushings between the fender and axle, these are the first I've ever seen.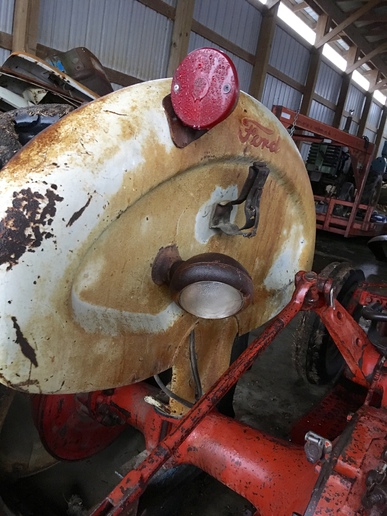 Haven't been able to find much info on this remote valve ether.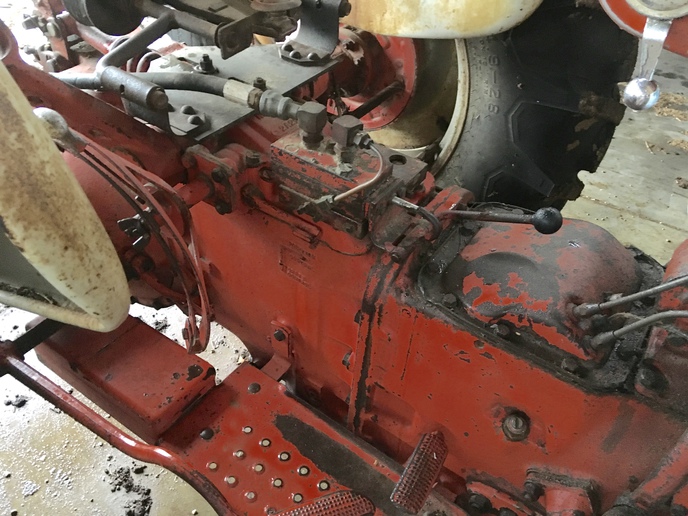 There's gold in them parts!
Is it possible they where still installing parts from the Gold Demonstrators on SOS trans in 62