Ken and I went to look at a tractor today.
In the lot was this loader.
I had seen a Balmar TLB before but never one of these.
I didn't look it over real close as it was only about 10 degrees with about 20 mph winds.
I snapped a couple of pics with the cell phone though.
It looks like it would be fun to own though I have no use for it.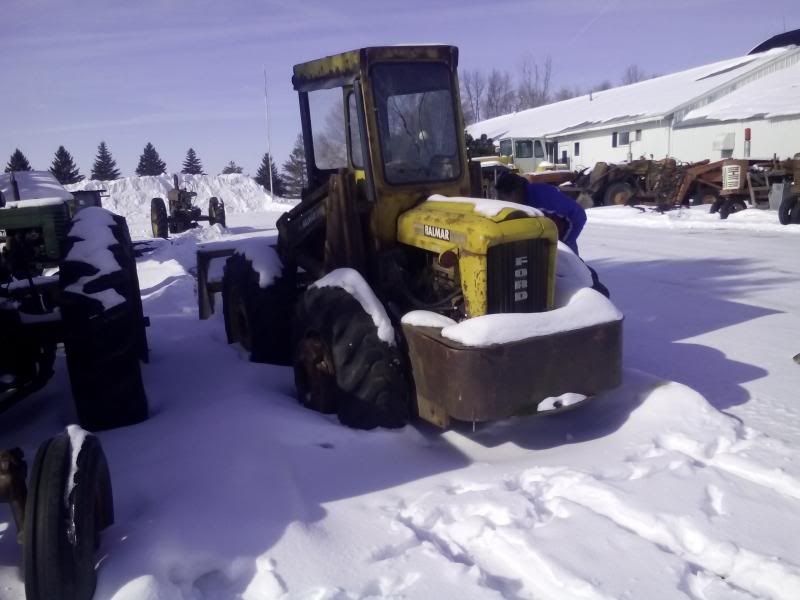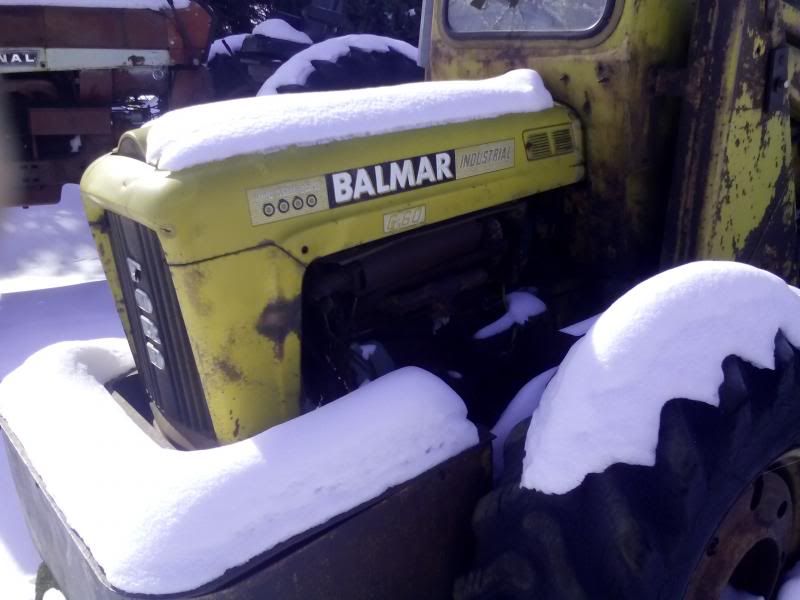 Kenny bought this.
About a 74 4400 gasser with a bad SOS.
He's got a 6X4 and rear end to put in it.
So we'll switch it out one of these days.
Engine fired right up which was a good sign in the cold.