I just realized I asked you guys your opinion of the asking price of this tractor without really showing any overall photos....just parts close ups.
So here are the rest of the pics I took. Overall I don't think this is in too bad of shape. Some dents in the sheetmetal and some leaks, but I've seen lots worse. Seems like a lot of tractor for $2500.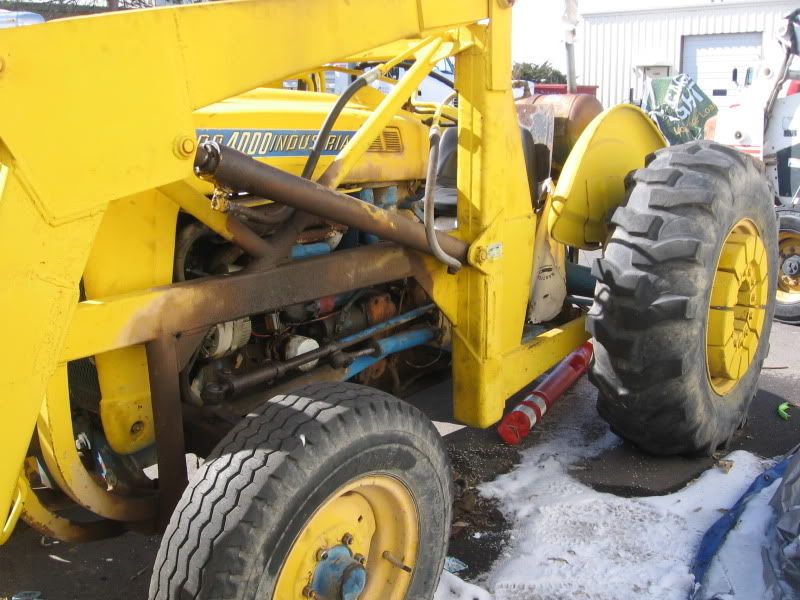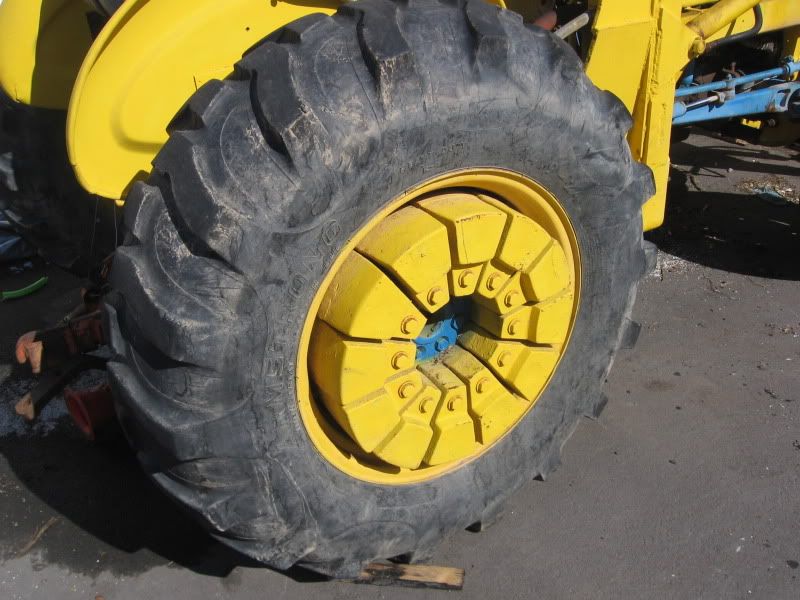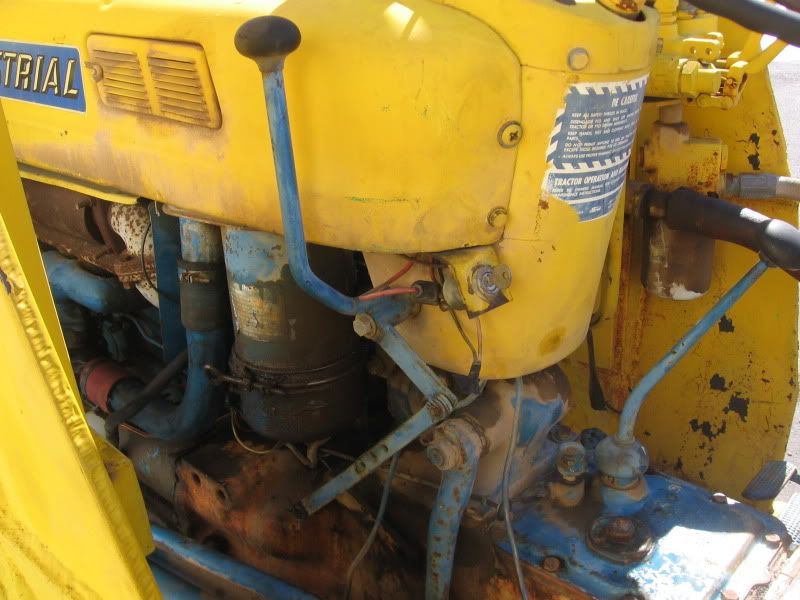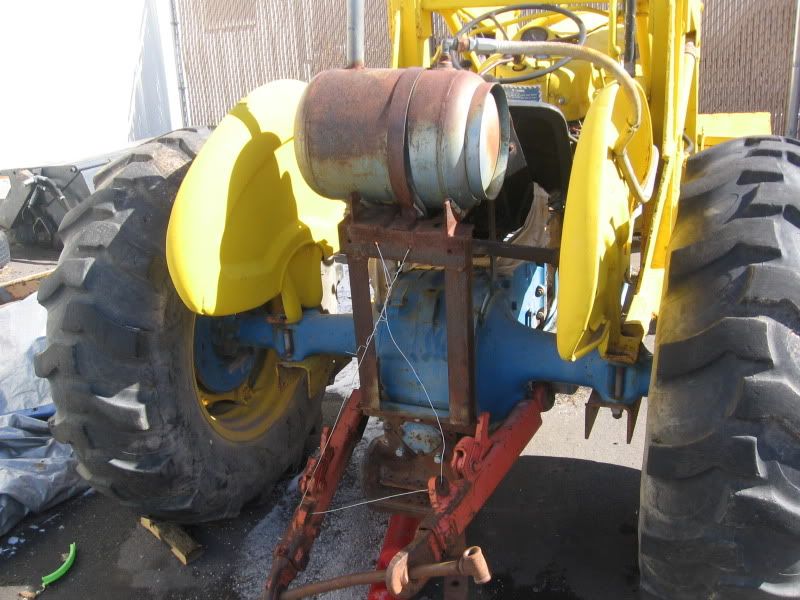 It's a gasser. It doesn't have a pto or 3ph. One rear wheel stud is stripped and one front stud is broken. The left side loader ram leaks, but it runs in all gears and the loader goes up and down. I think it beats the socks off an 8N with loader.