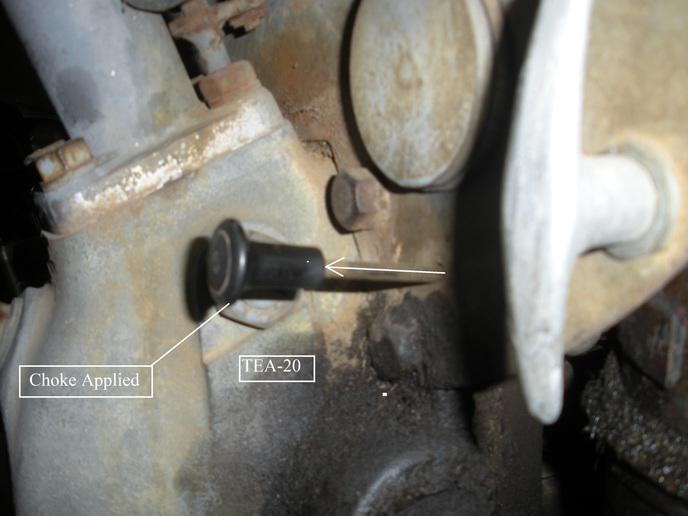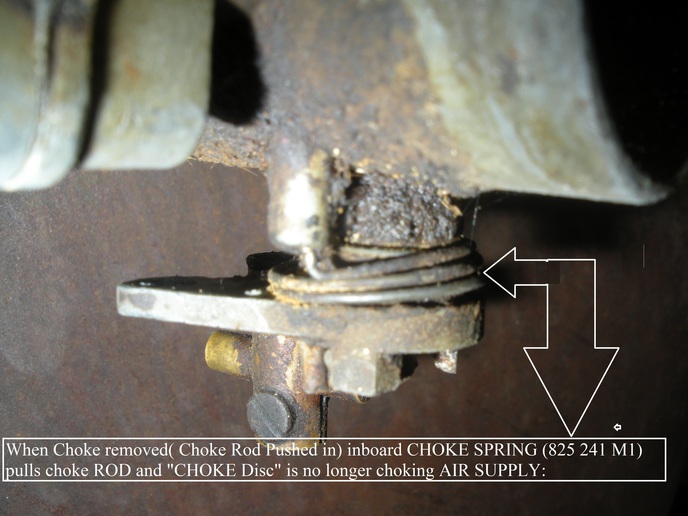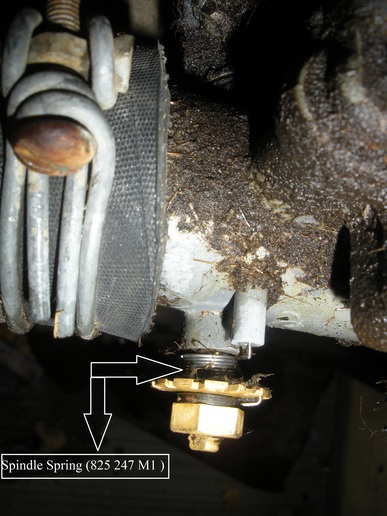 Quote:
If I loosened plate screws will I get desired movement of plate that is sideways so as to centralise on spindle so as to eliminate rubbing on side of barrel.
YES....
That is exactly as per my picture and instructions:
loosen Plate screws, close choke plate ...and then tighten Plate Screws....Choke plate shall now be centered in bore of Carb.
All dirt and grime must be removed from around rotating shafts:
Bob...