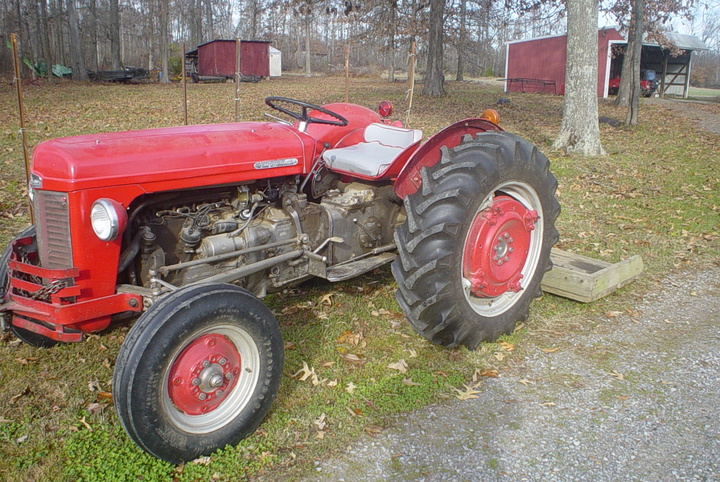 my 1957 still had the two button hood lock down.
when ever they came out with the one post screw type lock down it was none too soon,
as my two button lock down allows the small hood to rattle, a real pain in the butt.
over the years I have tried numerous things to stop the rattling, one time I counted just how many different parts it took to make that hood work, around 11 or 13 what a waste.
when only one screw solved the problem and no rattle.