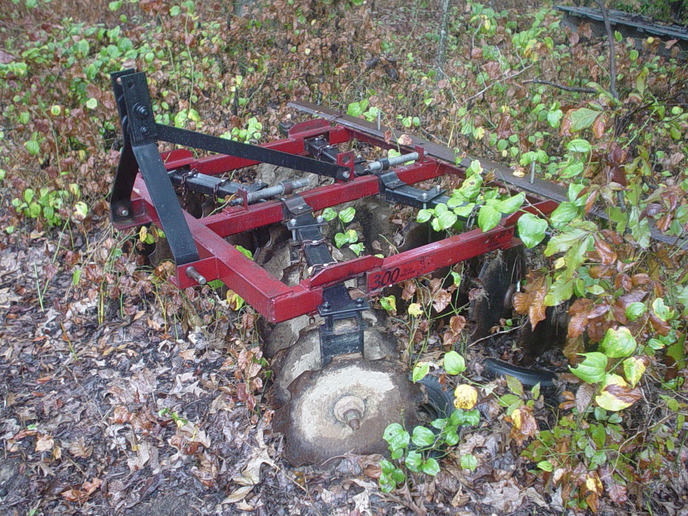 you should be ok with it, as its a med weight disc,
once I bought a 6ft tufline disc for my TO-35, I could pull it fine, but at the ends, it was so heavy the frontend would just dance.
so I bought a med weight disc.
I would think price is a bit high, but if the bearings are good you may ok.
it may have wood bearings. The old ferguson disc we had, used wood bearings.
I got this 6 1/2ft Atlas 300 disc for $500 used, but almost new.