Hi,
I have these pistons in my 1943 Farmall H.
Pistons and liners look great (std. bore) and I like to reuse these pistons. Is there any source for new piston rings? I don't want put on the old ones in again.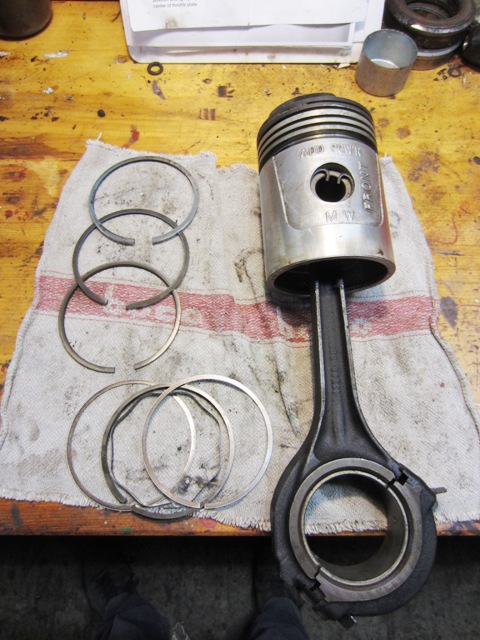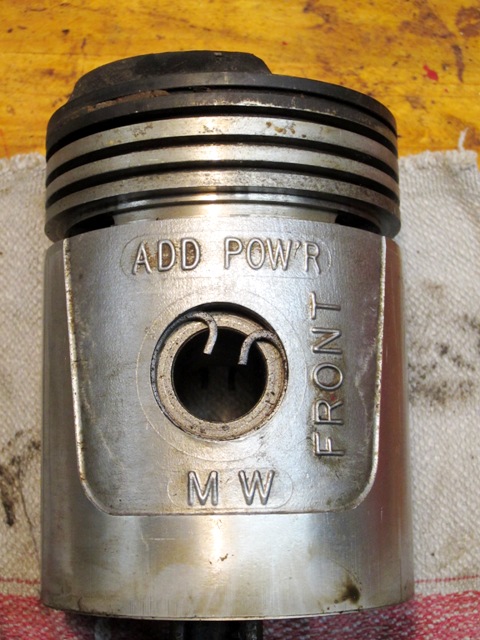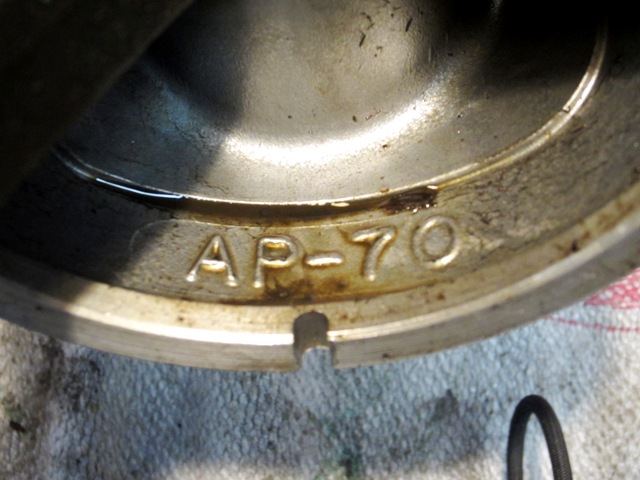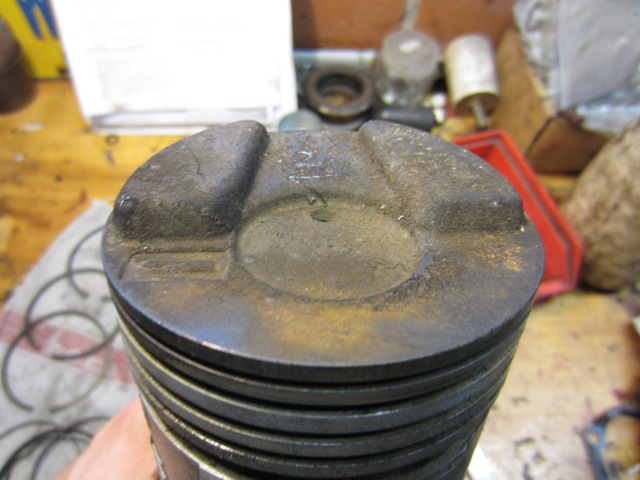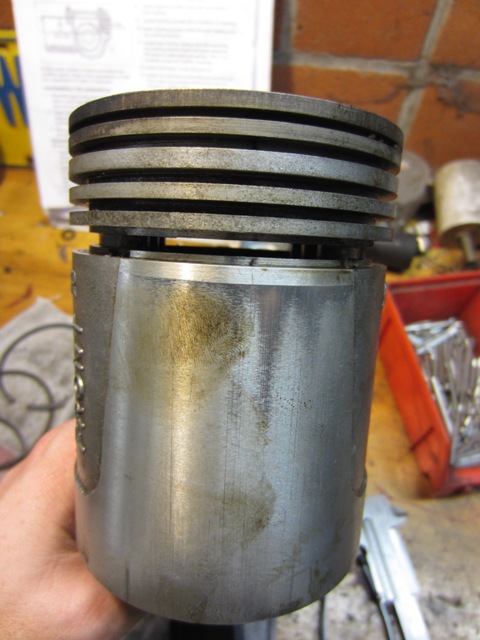 I measured these rings and it seems as if the standard IH rings are different.
Can anyone help me?
Hendrik