Service manuals recommend the seal be staked. Note the dimples on the housing Pic1, that is the proper way to stake a seal with a center punch.
Do not use a slide hammer to remove the seal, the seal housing is pressed moderate interference fit over the end of the transmission main drive shaft. It is no fun pressing the original seal housing back in securely so it doesn't back out down the road, best to leave it as is. The seal is double lipped and wide so it has to come off a little at a time. Use a puller like Pic2, the base should be wide enough for the base to rest on seal metal with the sharp end inside, pry a little bit all the way around until it pops loose.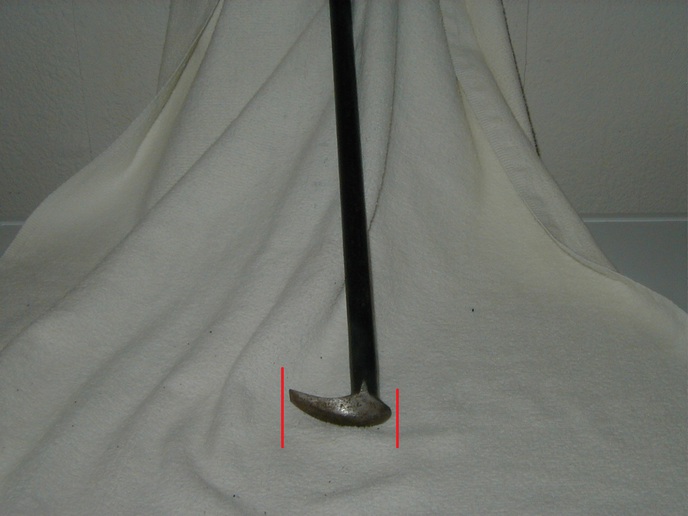 I have only changed the seal on early 430 1960-64 which has a bushing inside the end of transmission main drive shaft as Pic1 while the 1965 and later 430 has a needle roller bearing. Which one are you working on?
Joe