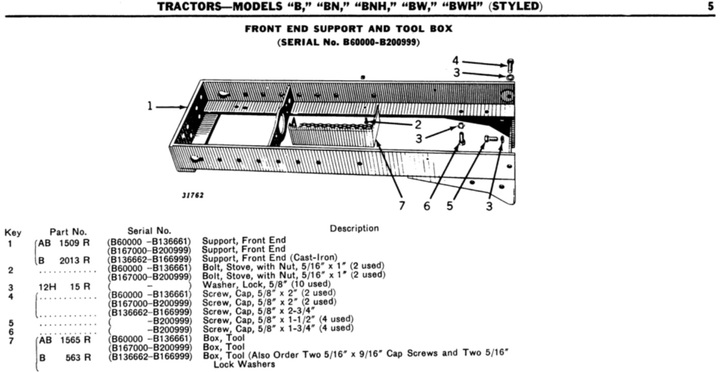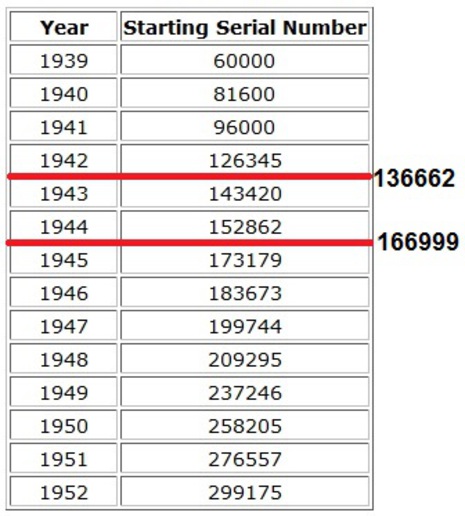 The function of the hand clutch is to engage/disengage the transmission for tractor ground travel. The engine clutch (foot) engages the drive shaft that powers the pto directly and also the transmission via the hand clutch. Ground travel is controlled by the hand clutch and has no effect on the pto. This is what Case calls a "constant running pto".
The hand clutch is made up of friction discs that are compressed and released by an over-center mechanism operated by the hand clutch lever. It resides in the torque tube just in front of the triple range gear train. When disengaged nothing moves aft of the clutch except the pto shaft.
Lets say you are using a rotary mower in high grass. As the mower loads up and starts to bog down, disengaging the hand clutch stops tractor ground travel allowing the mower to continue to run and clear at pto speed. Otherwise you have to use the foot clutch to stop the tractor which would also stop the pto. Then put the transmission in neutral and restart the pto with the foot clutch again.
Shifter on the right can be a dual range selector but is most likely triple range. Look at the shift pattern in the pic indicates triple range. The triple range gear train resides in the torque tube aft of the hand clutch. It provides 3 speed ranges Low-Direct-High. That coupled with the 4 speed transmission gives you 12 speeds ahead and 3 speeds in reverse.
Joe