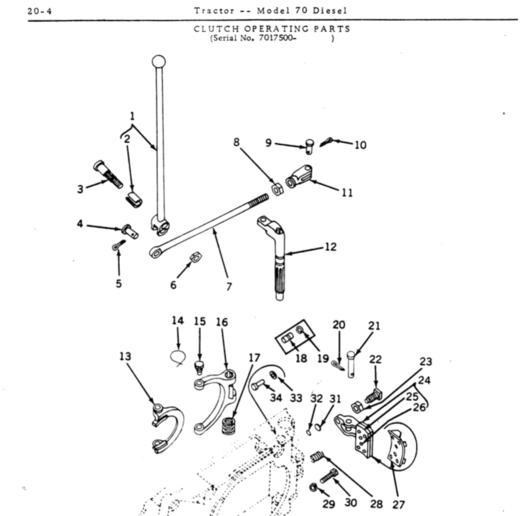 This message is a reply to an archived post by N_Gus347 on March 26, 2014 at 11:00:42.
The original subject was "JI Case Cast Iron Tool Box".

Great discussion; thank you very much. You have solved a mystery I have had for years, I have a box identical to this one but have never seen another one. Any idea what it came off of? Mine was saved from scrap.