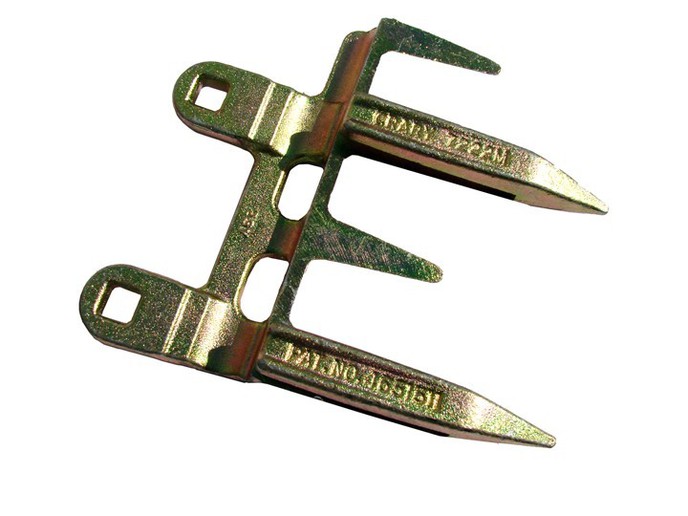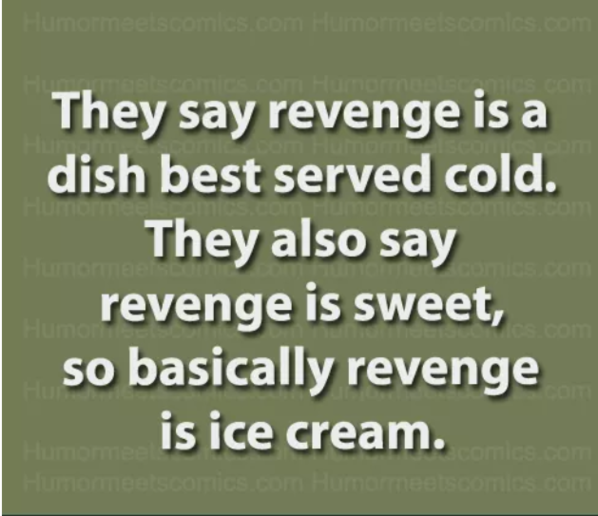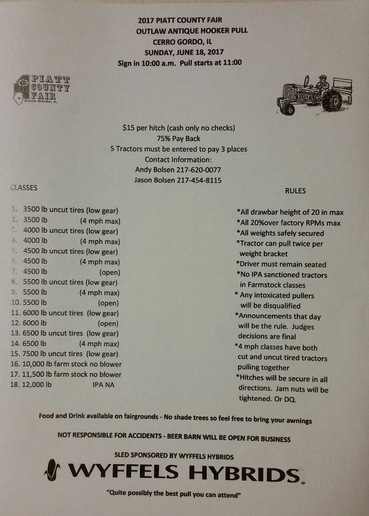 Well out of necessity, after my deciesed Dads steel shelving colapsed from weight and rust, and tipped over on my step mothers car, I was forced to gather up his Case baler parts stach, and dispose of them. I have some complete knotter frames, lots of parts, and pieces, including lots of pickup tine brackets, knotter clutches knotter cam housings, tucker fingers and bell cranks, etc.
I told bro that he had first divies, and probably the hay dogs and shear pin arms are spoken for.
Not looking to get rich here, but would rather see someone be able to use these parts than to throw them off in a pile at the scrap yard.
E-mail is open.
Loren.