Hi Everyone,
I am getting ready to paint the DC soon, but have a couple questions on decal placement. I have a 53' DC3 with foot clutch.
Where does the decal of Old Abe go? I have seen some people place it on the side of the radiator casting - but don't think this is correct? Since it doesn't have the older style hood, there is no place for it on the side of the gas tank. Was the Old Abe decal just not used on the newer DC's?
Also while degreasing and pressure washing I came across this decal on the bottom right side of the block near the magneto.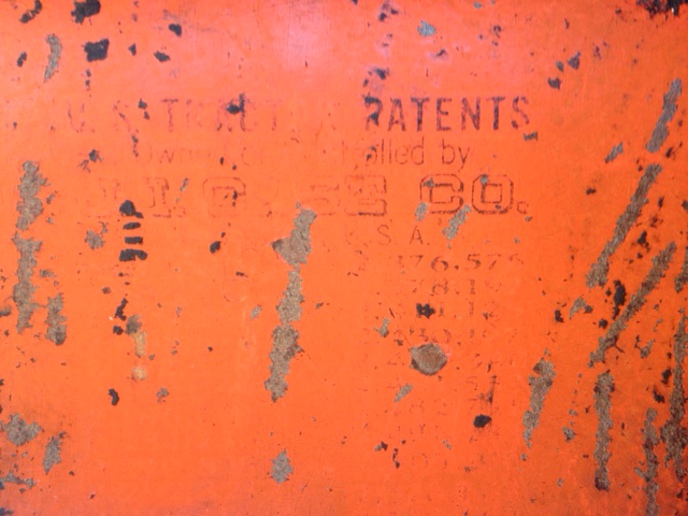 Anyone reproduce these??
Matt
Matt