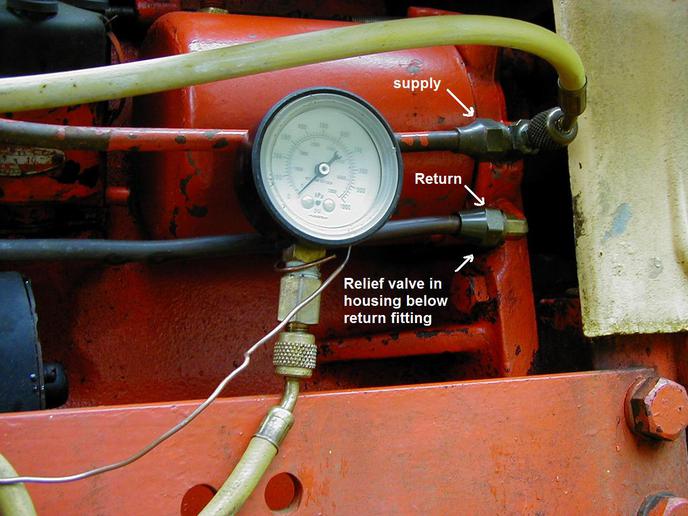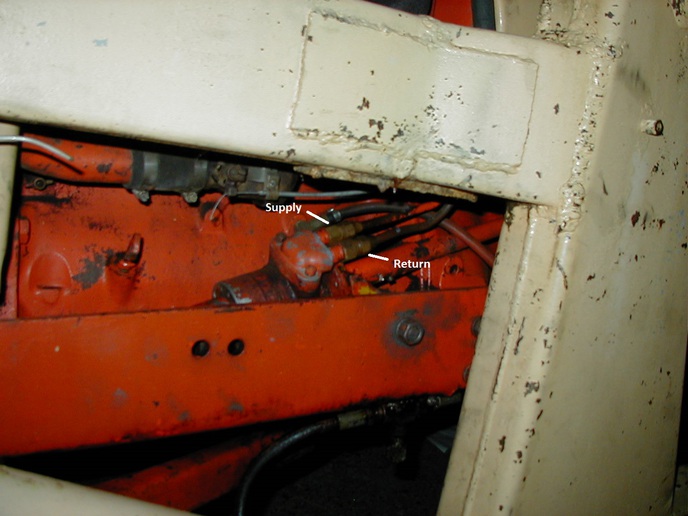 311B routing is per pics. Pump supply is top line, return lower line.
On the torque generator inboard is supply from the pump, outboard is return to the pump.
511B should be the same.
The 300 service manual shows it routed properly in one pic and incorrectly in another. 511b manual may have the same error.
Joe
Joe