Recently bought a Case 220 Mower in Muscatine, IA from a guy on Craigslist, looked it over real good, drove it around, mowed with it, and talked a good friend Dennis Fairchild for almost a half hour, letting me know what to look for, and he and I both thought the machine was a thumbs up. It has the eagle on the serial tag
As soon as I got it home, got the air hose and blew out all the old grass stuck in the cracks of the machine, cleaned it up with the power washer, greased it, and did some touching up. I took some paint pre-cleaner to the hood and fenders to help remove the grime left on it from not being cleaned regularly. Yesterday I took the blades off and sharpened them, it mows real nice, its a pretty cool mower. It should look good next to the 970 at shows. Plus it takes up less room, and is just as fun!
Thanks for looking, I may not post much, but I am watching!
Kenny F.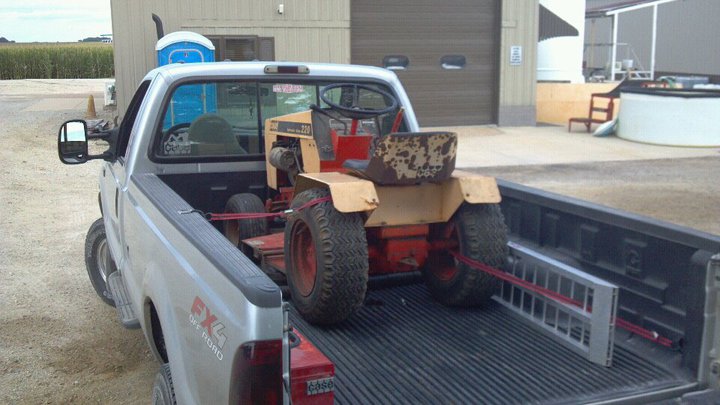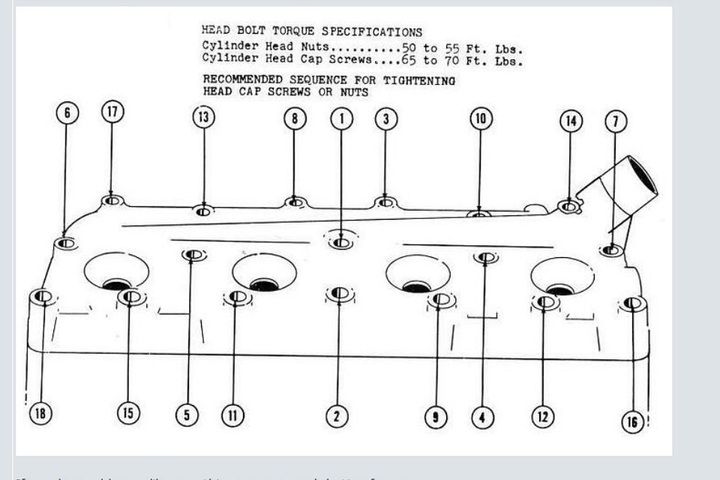 This post was edited by casepower970 at 09:37:37 08/06/13.