Hi everyone,
I am in the process of freshening up the DC. It is a 1953 model year with the 4 inch pistons. I just got the head back from the machine shop. However, when checking the rods and pistons I found some real bad Babbitt on #3 and 4. My question is.... We have several rods left over from some DC's we had years ago. The Babbitts are near perfect. Will I be ok using rods from another DC as long as I shim them correctly? Money is a little tight right now, and I really can't afford to get all new babbits. The crank looks good no scouring that I can see.
Here are the pics of the rods. The bearing caps look perfect... But the rod side is another story
#1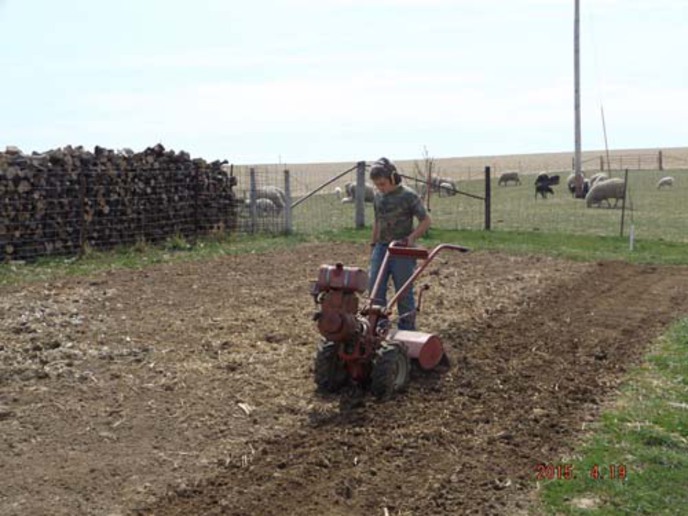 #2
#3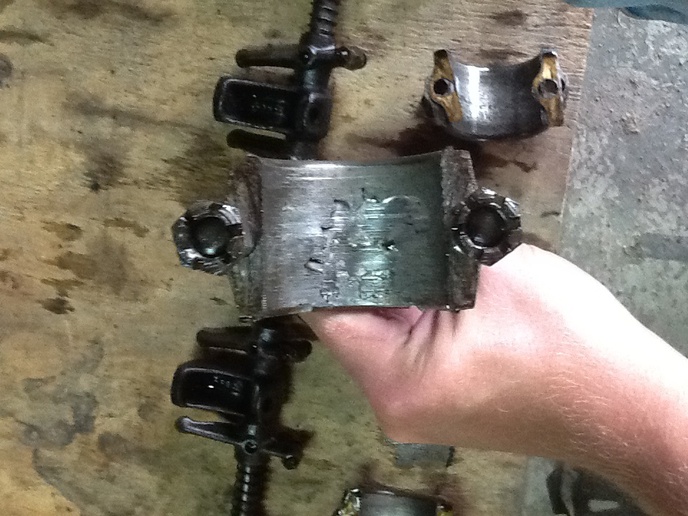 #4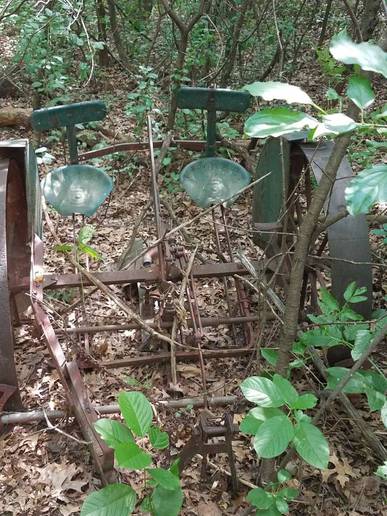 Also, when pulling the pistons out of the block the stamped numbers and piston clamp screws were facing the cam side of the engine. My I&T manual says they should be installed facing away from the cam. How should they go back in???
Thanks for the insight guys. I've been around engines for a little while, but this is my first rodeo with the DC's.
Matt