Hi guys, its been awfully busy around here lately with the late season with guys putting on nitrogen. I havent got a lot of time to read whats going on in Case world, now I have time to catch up. Heres some pics of Cases Ive seen as well as myself trying to keep ours busy. Enjoy!!
Kenny F
Mowing with the 2090. Gotta love that ice old A/C. HA
1370 and 3594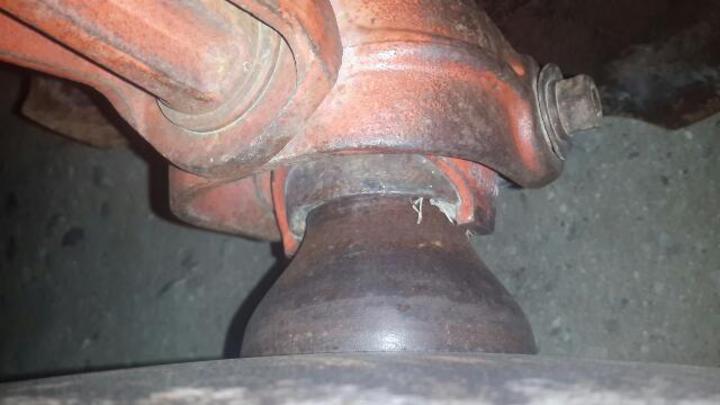 my buddies VAC his father bought we took off this custom hitch the guys made ugly as sin!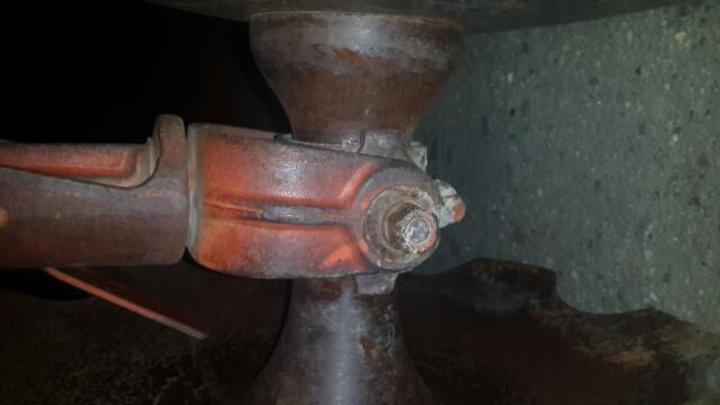 great view for sure.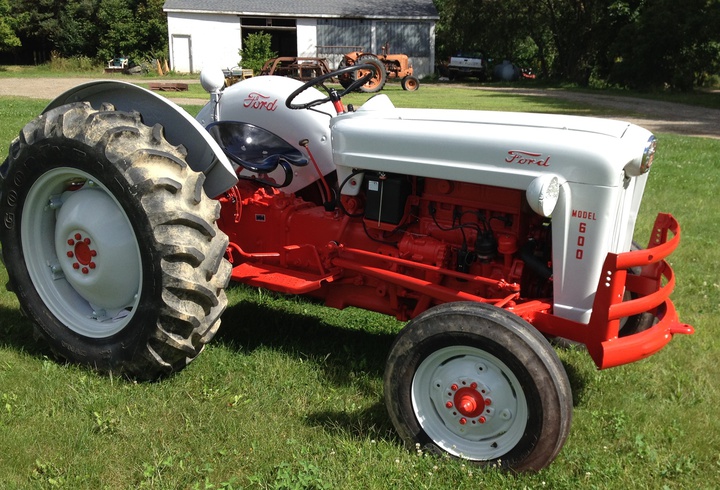 low hred 1370 i have talked much about!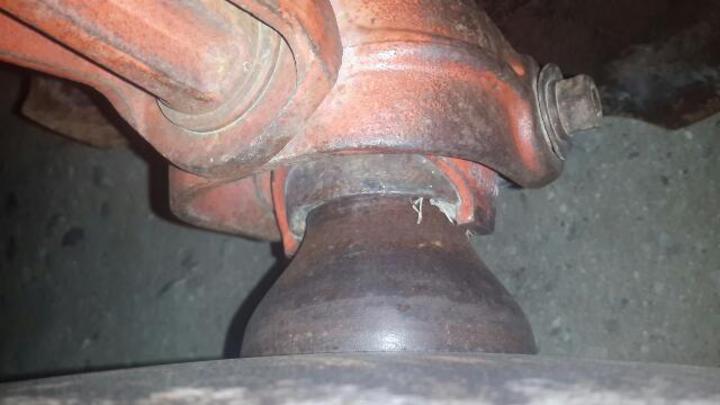 side dress tractor LOL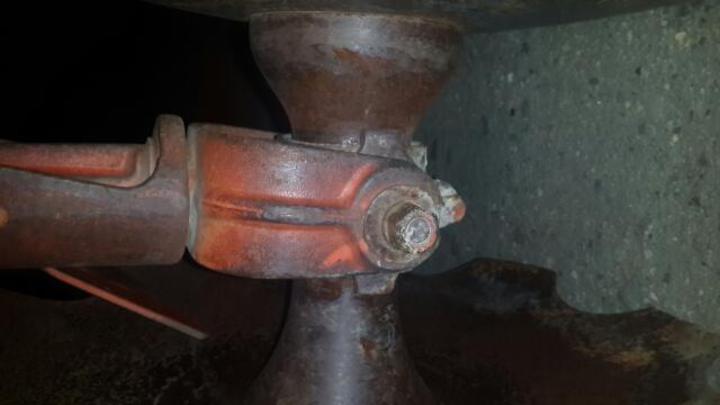 mowing ditches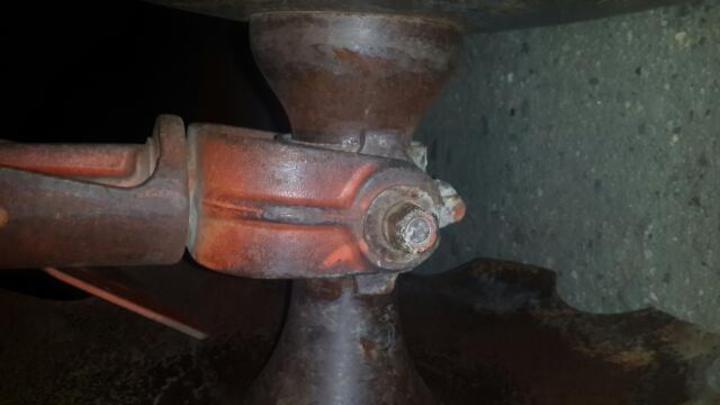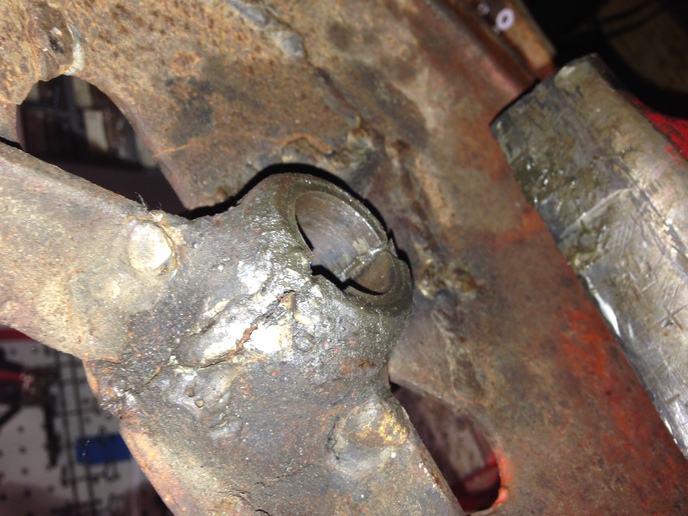 early 1070 repaint!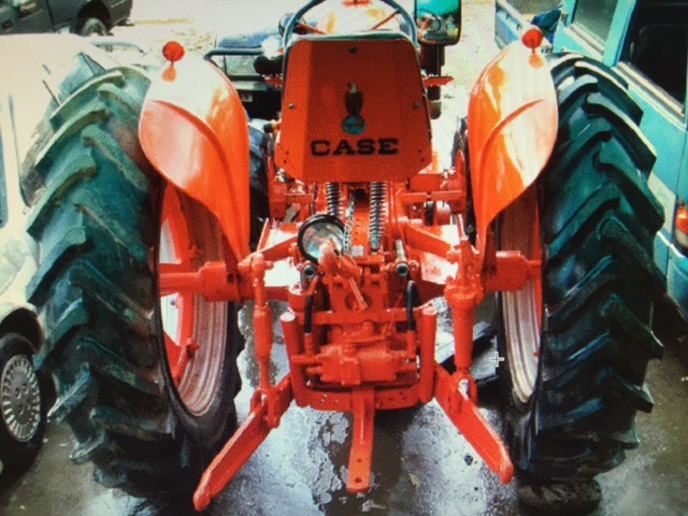 4490 north of fairbank iowa