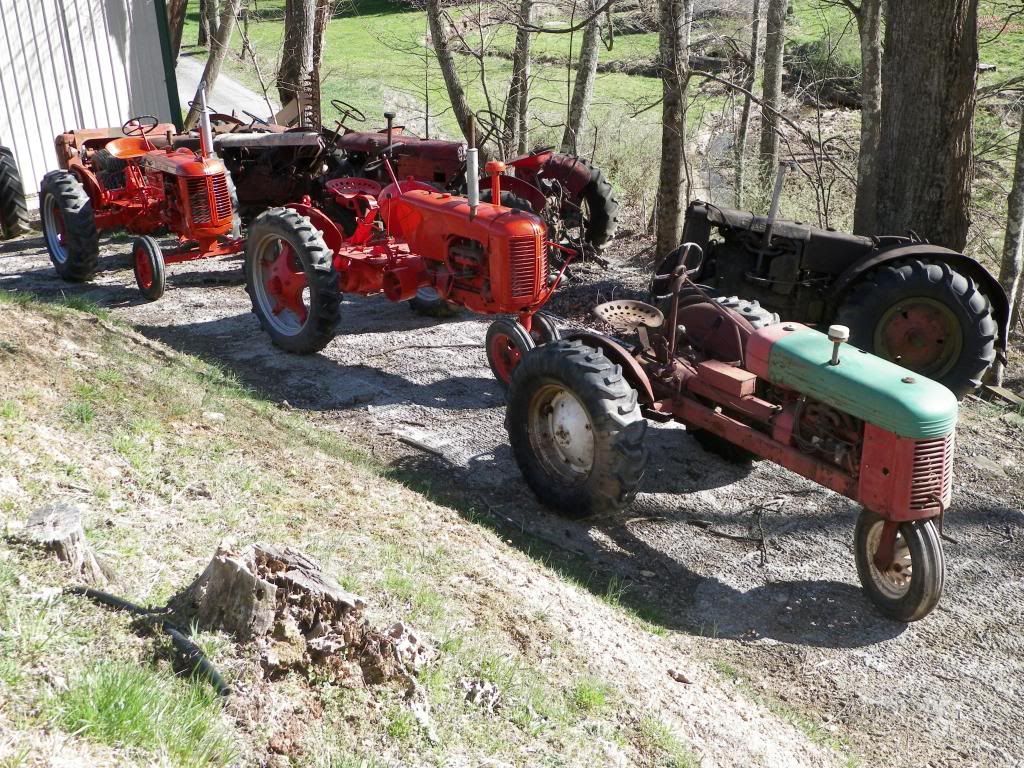 Some tractors sitting out in the cold waiting for their new home to be built.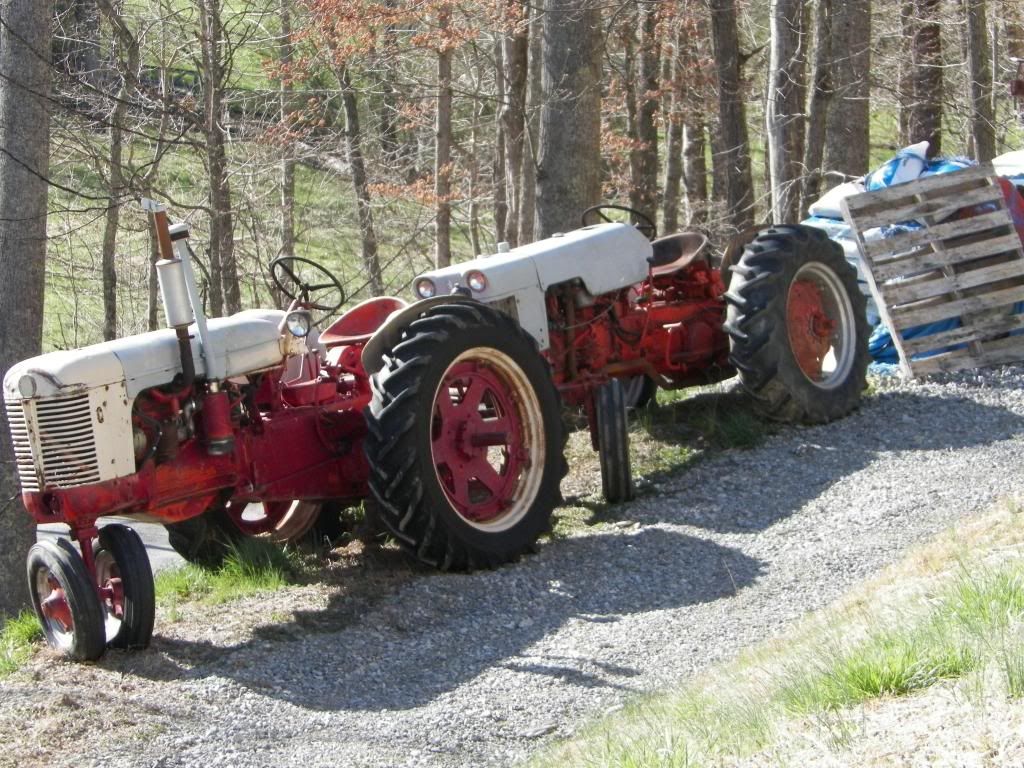 A few of the many tractors that need a roof over their hoods.
Coming soon...A new Case building...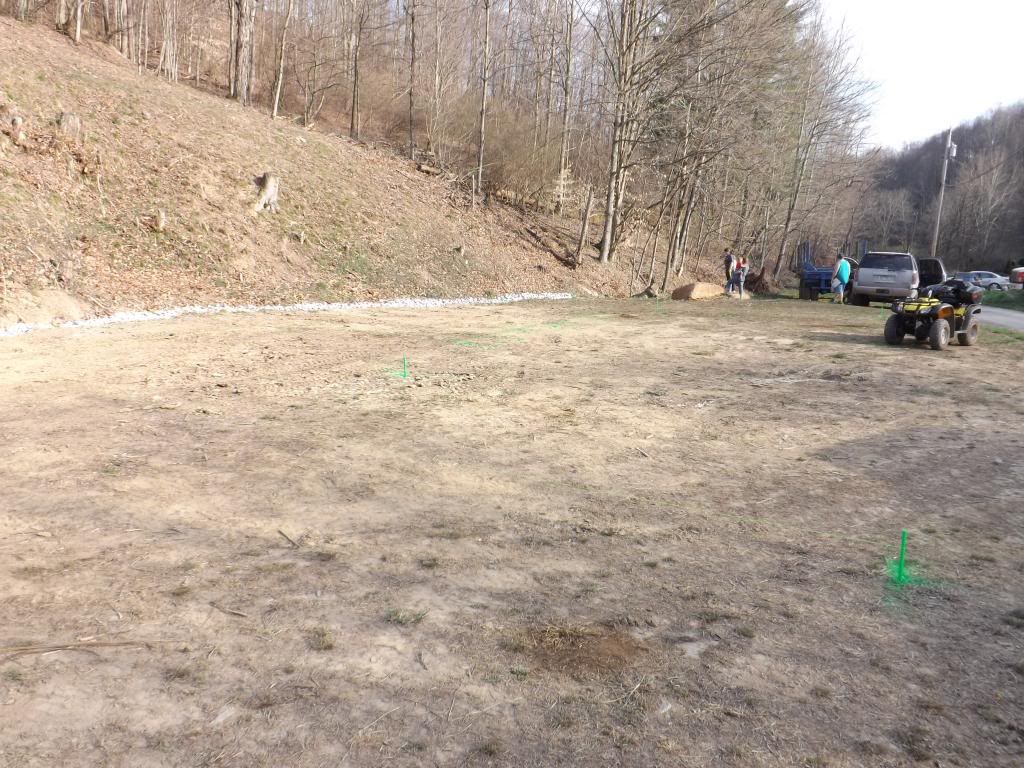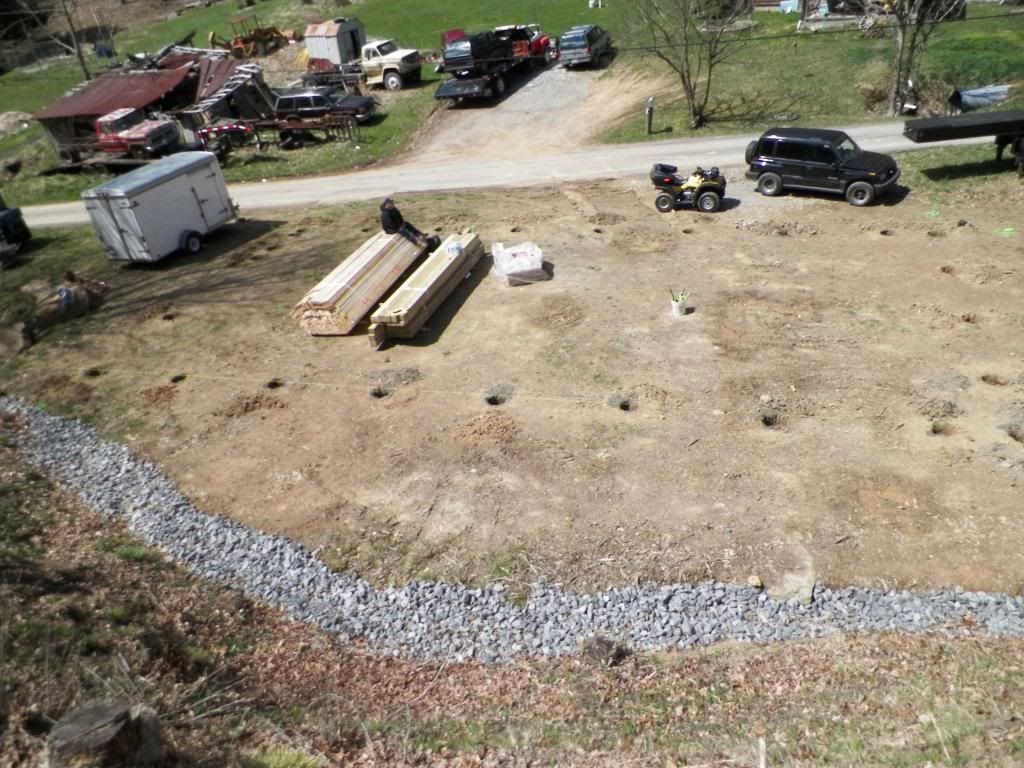 The lay out.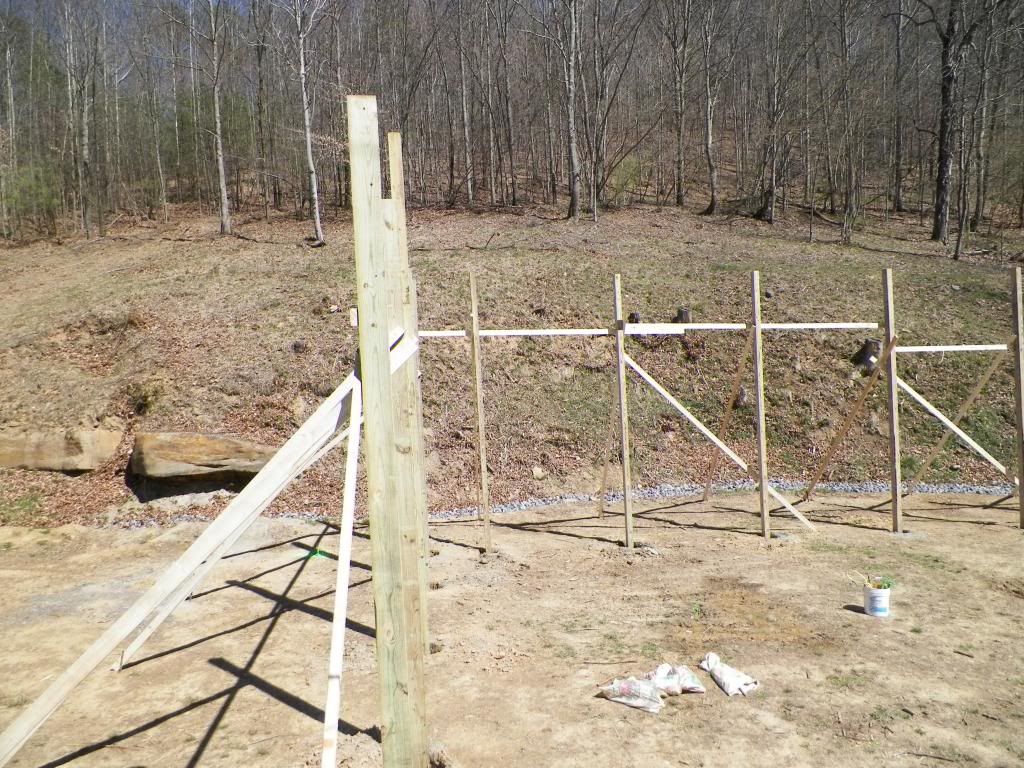 Now we're getting somewhere.
Still working.
The up-rights.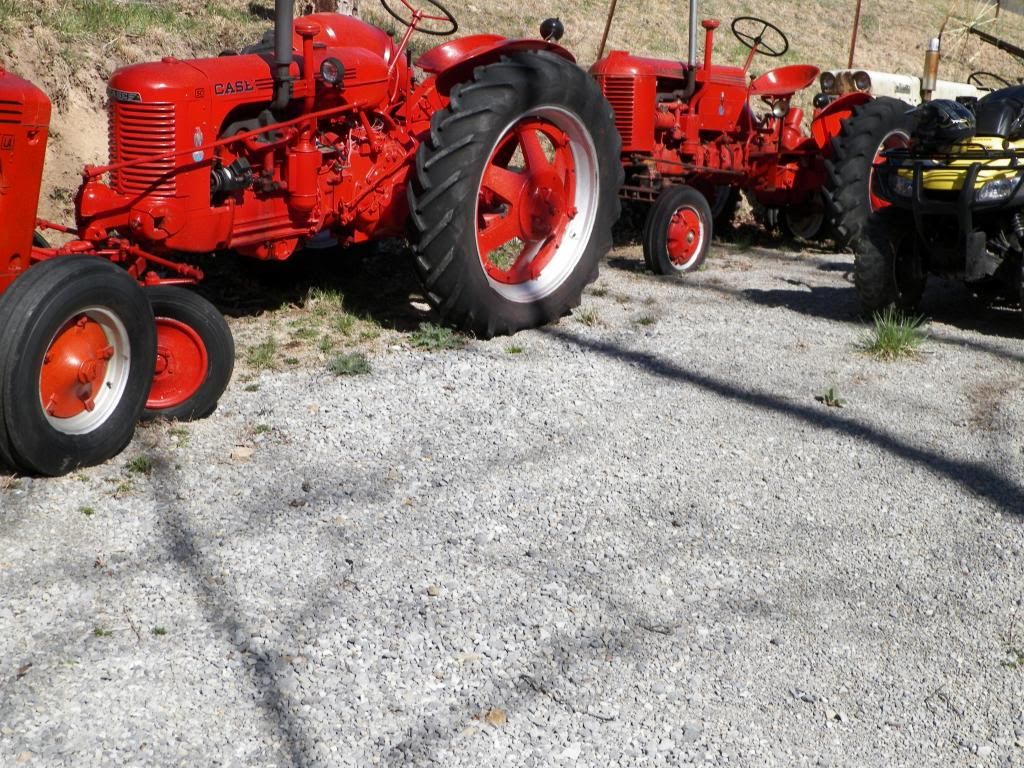 The tractors are getting anxious.
But everyone else it too.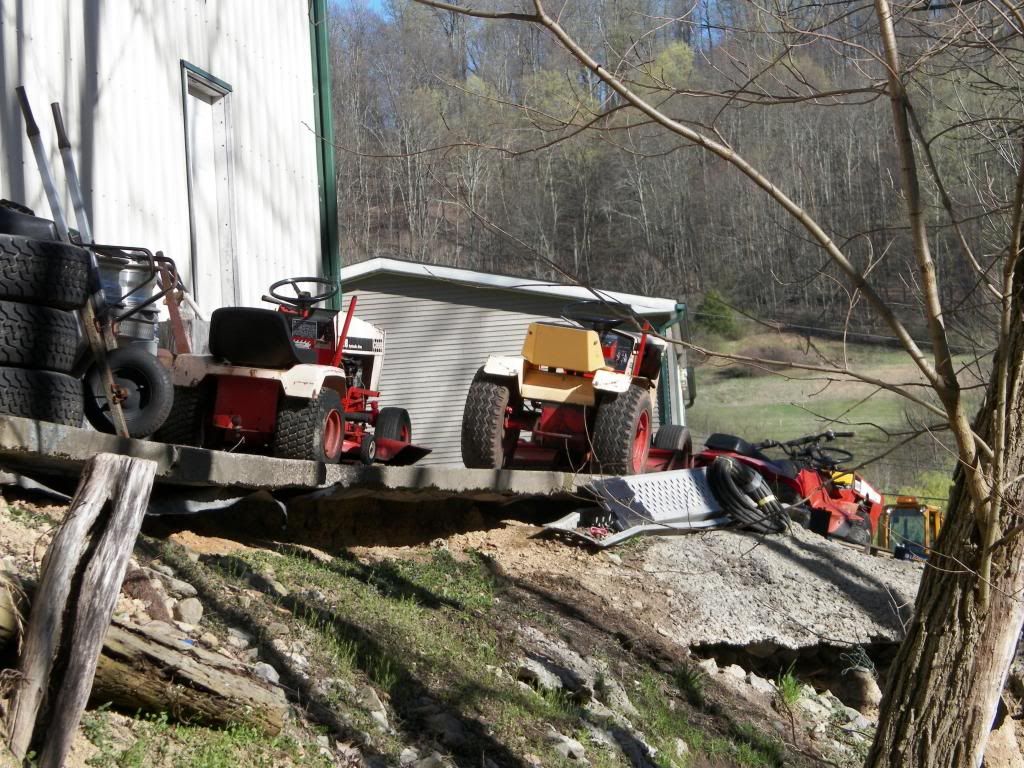 This was all done today and we will continue working and have more pictures later.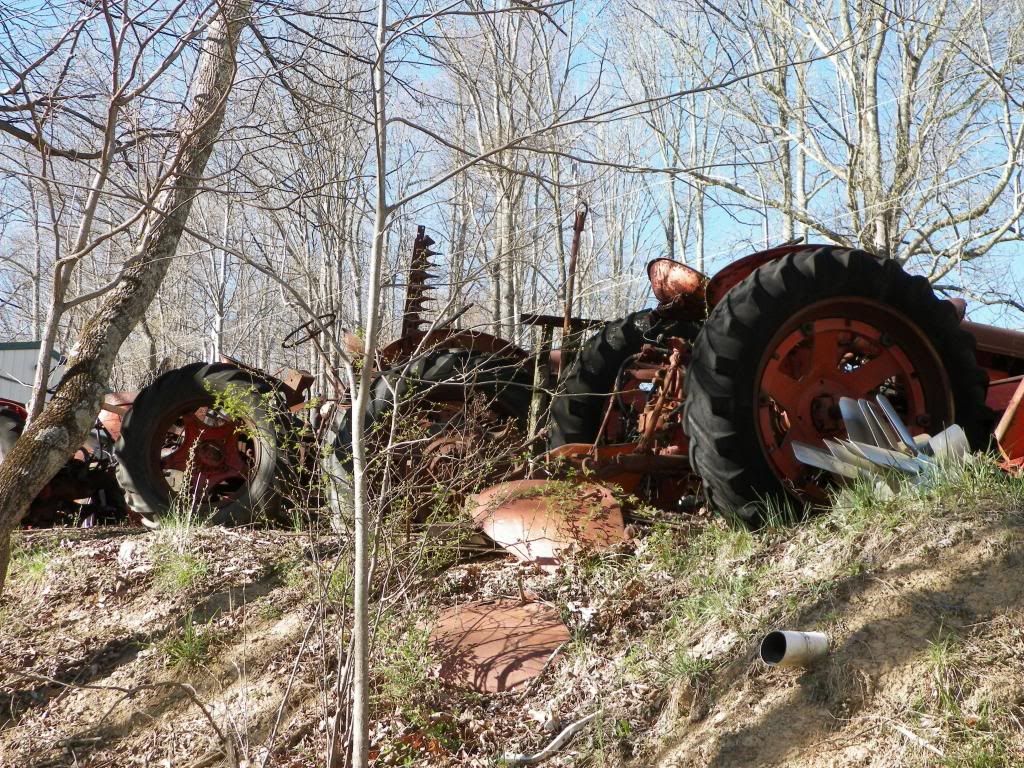 A few more waiting for the new addition.
With more room to store tractors means we get new tractors...The newest being the RC.