A guy I know, his new 1570, believe this one came out of Randall Bros, I'll post a pic of his 1270 sitting there too. It's sitting at a local tractor repair. The shop caught fire and smoldered the cab of the 1270 while it was being worked on. It's been sitting out all winter. This guy has a 1070, 1270, 1570 and a a 2470.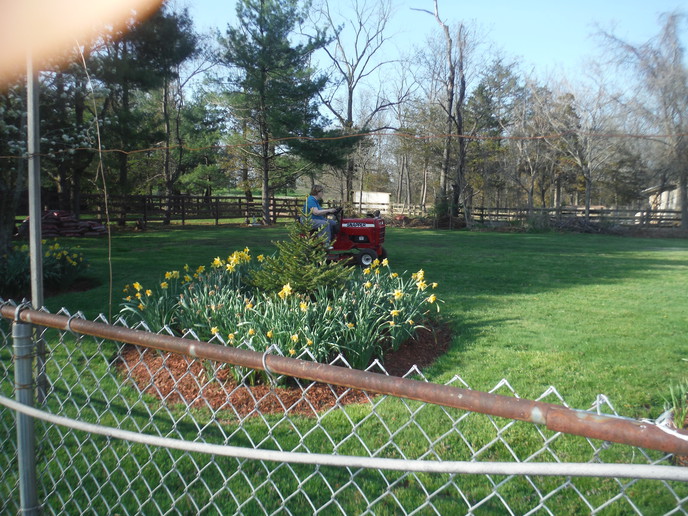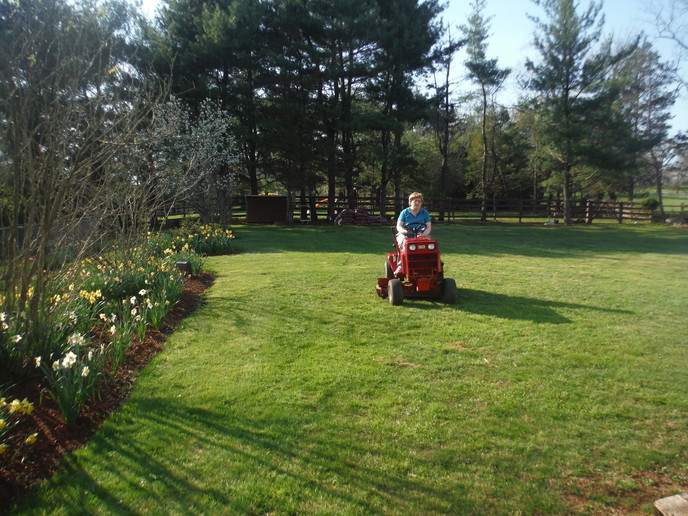 Me and my dad dad delivered fertilizer to the guy with the Case 1370 with 750 hrs. he showed us his 430 he just restored, I didnt get a pic tho. Larry runs his 1370, 1070, 770 Cases. Saw his collection of pedal tractors too. I showed him some of the responses you guys made to the 1370 post I made awhile back, and thought it was cool how much people knew about it.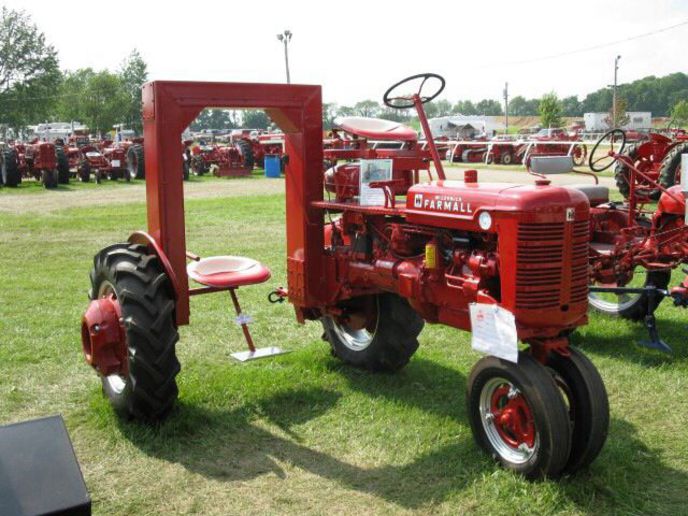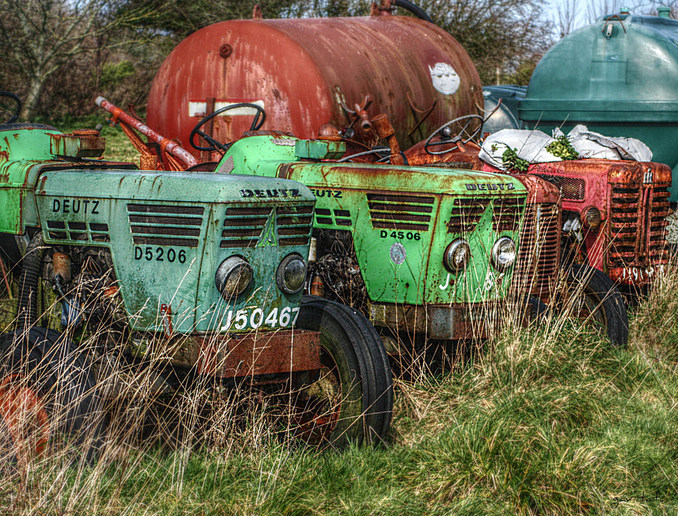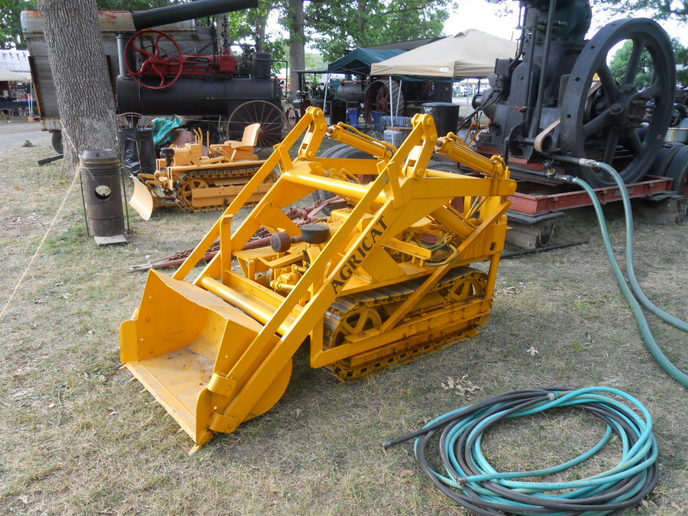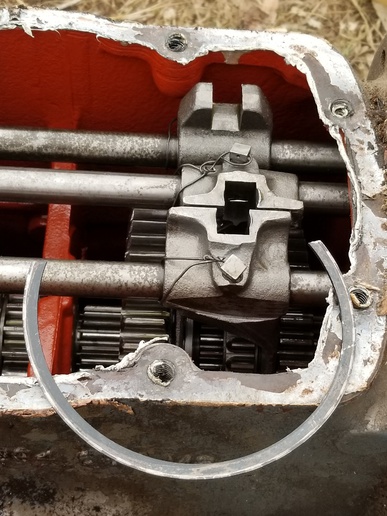 Cleaned up the 970 after being still dirty from Harvest 2012.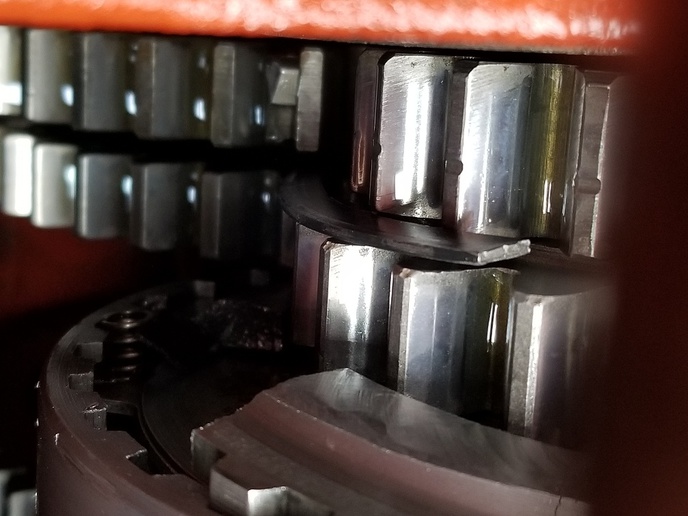 Enjoy the pics, guys!
Happy Easter,
Kenny F.