Case Nutty 1660 said:
(quoted from post at 20:26:20 09/11/12) most times I see water entry is having bad "gator's" (shifter boots), and welcome to the board a DB ownership they have always held a special place in my heart cnt
And when you change the hydraulic oil, make sure to clean the sump/strainer/bypass valve, and change the filter.
Out mowing with my 1210 bottle opener tonight(old picture).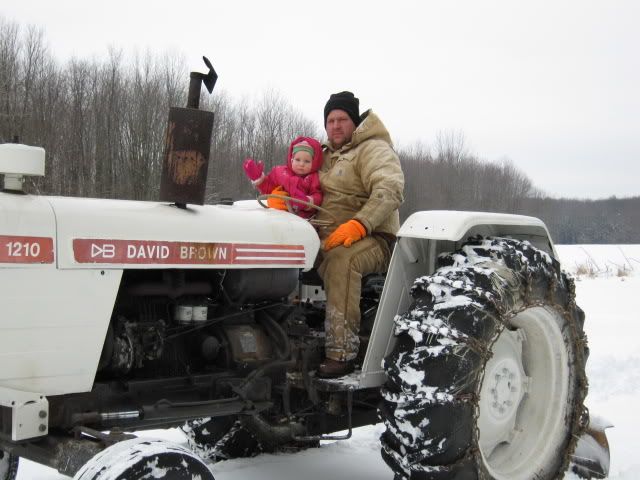 [/img]
This post was edited by RGMartin at 17:29:36 09/11/12.