I know its been awhile since the last update but better late than never i guess haha. I was able to get the DCS all back together in time for my local show in september. My plan for now is to enjoy it the way it is for now and hopefully fully restore it sometime in the future. Here are some pictures of how it looks now:
The homemade brace me and my dad made for the front end.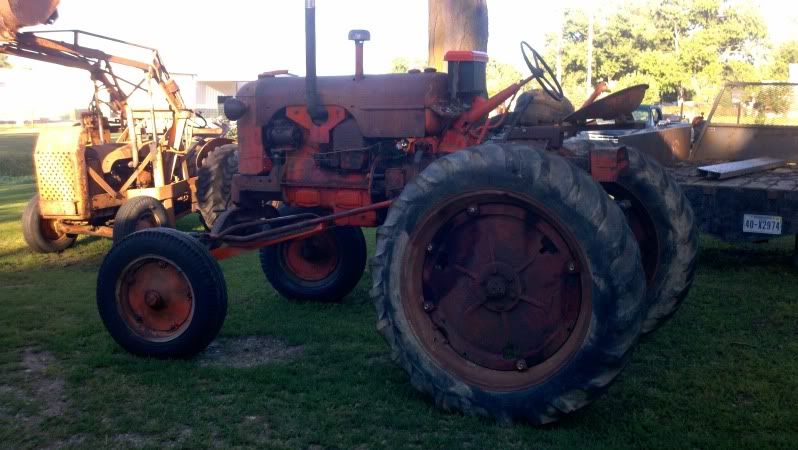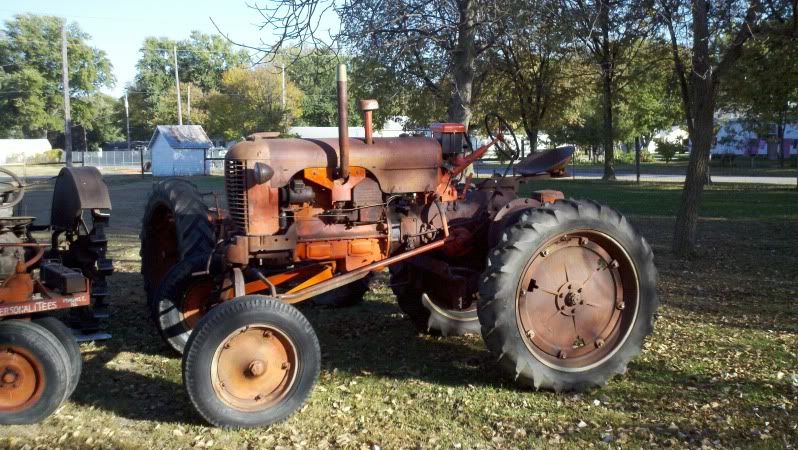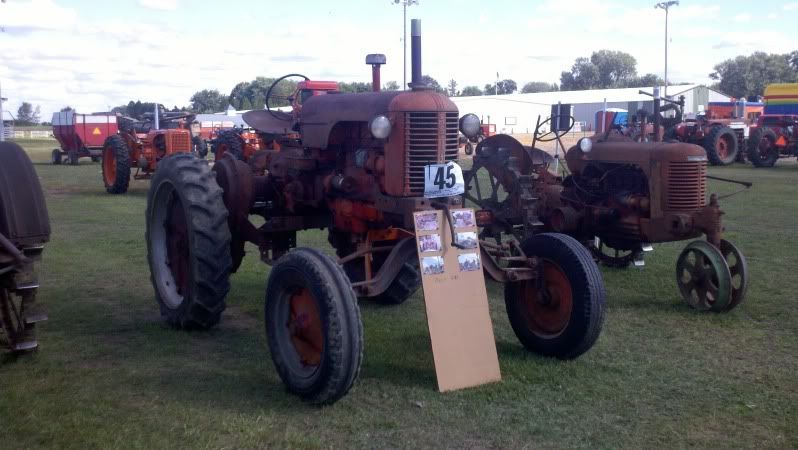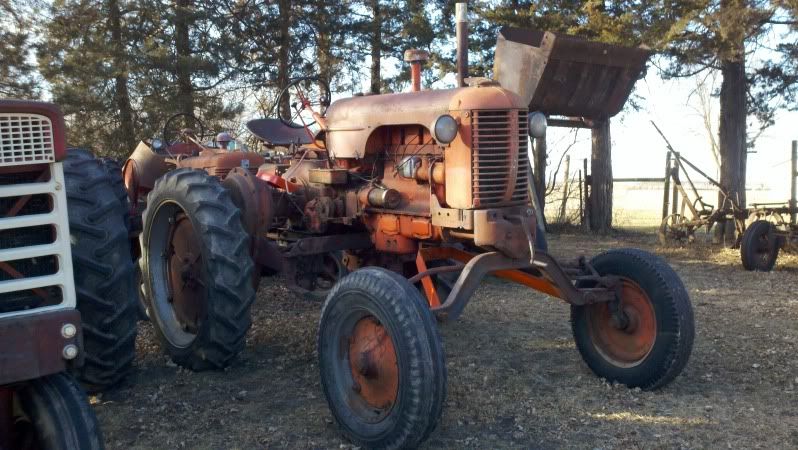 Here i am driving it in the parade at the menno south dakota show.