I recently purchased what I believe is an AC I-40. I need to replace the Power Steering pump. The model number is
AC240101 and am not sure where to start looking. I have Googled the part number and found very few sites that specifically had it and the ones I did said sold.
I am in Ontario, Canada. Any suggestions on where to look. I've seen it associated to an I60 and I600 parts list as well.
I'm including a photo.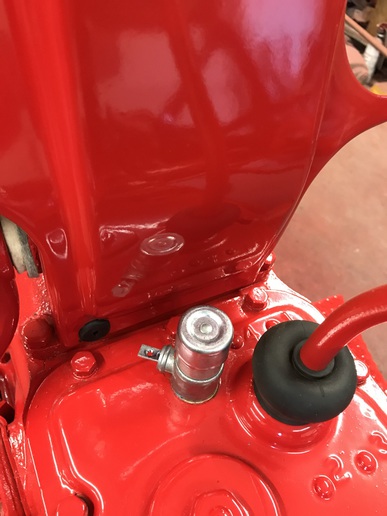 I appreciate any assistance.