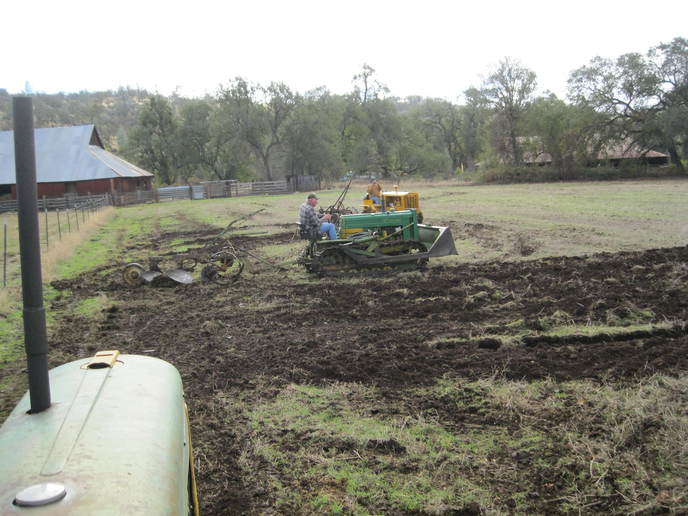 I am looking for some schooling on the Allis G belt pulley -hyd pump.
I see in the dealers manual there is an old and new style belt pulley, and the hyd pump. Was the new style pulley added to accommodate the hyd pump, which wasn't offered at first?
I'm guessing there is no way to use, at once the AC hyd pump and the old style pulley?
Thanks, and an early happy new year.