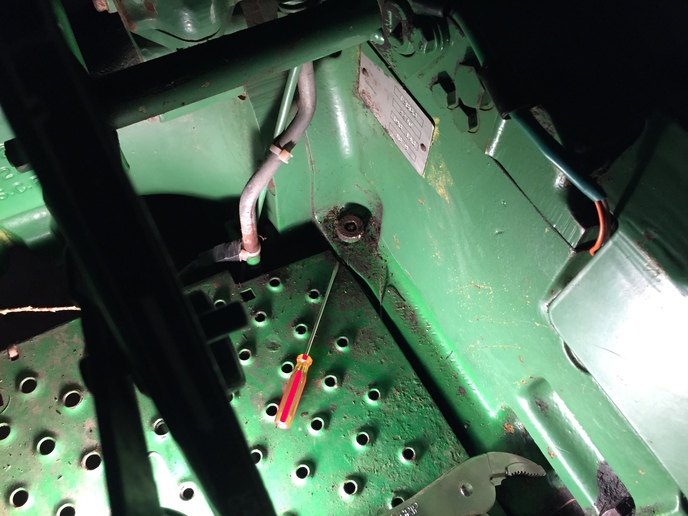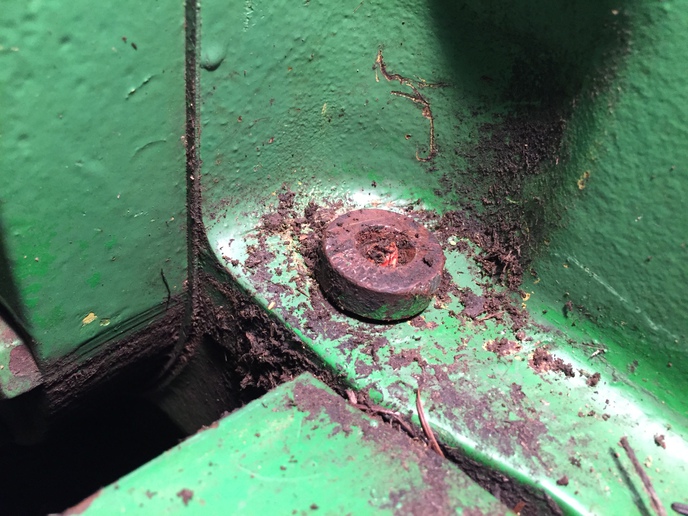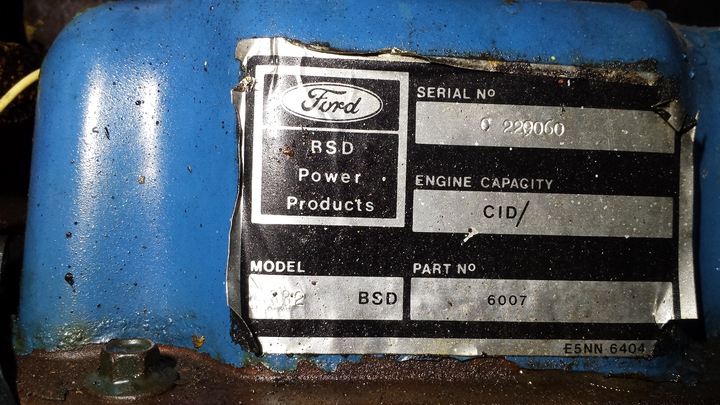 Posted on another Allis forum too, not really antique but going to look at a 1985ish AC 8030 that supposedly has under 2000 hours. 2wd, powershift model. Fairly low price, very rough looking.
For sale by a jockey, he got it at auction from a bankrupt construction company, supposed to have just been used in the yard for snow removal but I see mud on the chassis and it has trailer light plugs wired.
Cab is rough but he says pedal/drawbar/3 point hitch wear looks like correct hours. Nose cone busted. Rack of weights in front, cast on the wheels.
I'd like to put it on a discbine for about 100 hours a year or so. I understand these guys like to throw a rod through the cam around 3500-4000 hours and get drooling injectors around then too.
Besides usual stuff, I'm gonna try to find a hill to try the PS in every gear. Not sure if he has something hydraulic I can hook up to it and try out to make sure more than the charge pump is working.
Anything special to look for these guys are known for?