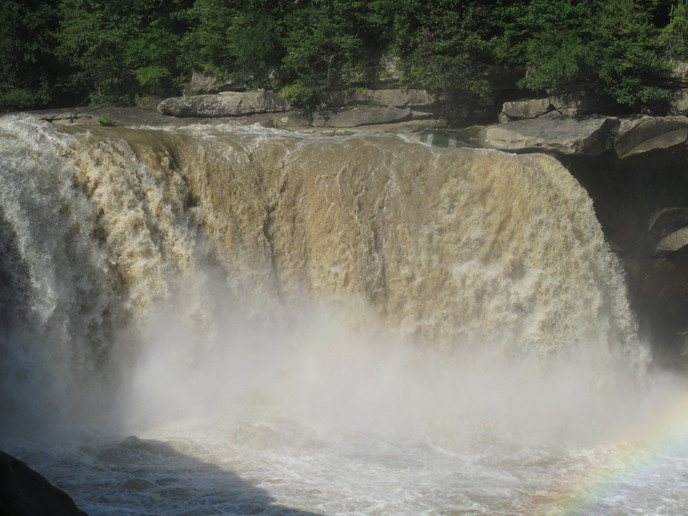 I had to repack left side front wheel bearings so after that I thought I better check the other side.
That's where the trouble started when I jacked the right side up.
The spindle dropped down about 3/4" , what and why did this side drop? What and how do I fix this brass bushings go bad or what???
Thanks Jeff