Massey Harris & Massey Ferguson Tractors Discussion Board
Re: MF135 lift cover removal to fix lift piston rings and ti
---
[ Expand ] [ View Replies ] [ Add a Reply ] [ Return to Forum ]
---
Posted by DavidP, South Wales on July 18, 2014 at 11:30:41 from (89.168.27.77):
In Reply to: Re: MF135 lift cover removal to fix lift piston rings and ti posted by ptfarmer on July 17, 2014 at 08:47:33: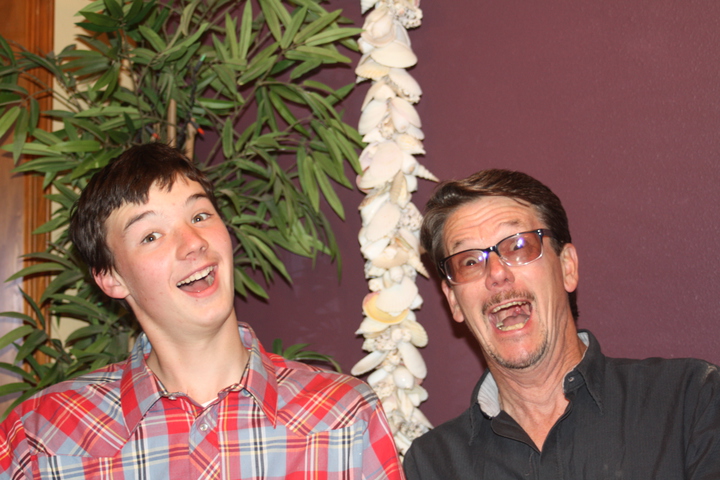 Hi everyone,
I would have to take issue with ptfarmer over a number of issues in his reply.When the hydraulic cover is inverted during removal using the MF tools the dashpot piston can fall out. The special tools consist of a framework to allow the cover to hinge on the hinged pin lugs at the rear of the centre housing and a pillar to use as leverage which becomes a stand for the cover when removed. This allows safe and easy working and access.
The easiest solution to prevent the plunger falling out is to place an elastic band around the plunger body and over the adjusting screw. The elastic band can be cut and removed once the cover has been refitted.
The dashpot piston wedge will NOT hold the plunger in place. It is not designed to do that. The purpose of the 270B is to prevent the dashpot piston (not plunger) moving during adjustments.
"4 very long bolts" may well prevent you removing the hydraulic cover. The cover has to move rearwards slightly before it can move upwards. If you look at the front of the hydraulic cylinder you will see it is profiled to fit up close to the front part of the cover face. The correct 7/16" unc studs should protrude no more than 1 1/2" above the upper face of the centre housing. A turned or ground taper is useful but they should also have a slot cut for a screwdriver to remove them. It is essential that the cover does not move when it is in its location. The gasket can become damaged it is moved.
The attached image shows a page from the MF adjustments book. The roller removal tool consists of a spring clip at the end of a small handle. This is essential to prevent the roller falling under the pump. You may be lucky to fish it out but if not it will mean removal of the cover again at least. It is difficult to open the legs of the pump lever so take the greatest of care.
DavidP, South Wales


---
---
Fast Shipping! Most of our stocked parts ship within 24 hours (M-Th). Expedited shipping available, just call! Most prices for parts and manuals are below our competitors. Compare our super low shipping rates! We have the parts you need to repair your tractor. We are a company you can trust and have generous return policies. Shop Online Today or call our friendly sales staff toll free (800) 853-2651. [ About Us ]
Home | Forums
Copyright © 1997-2018 Yesterday's Tractor Co.


All Rights Reserved. Reproduction of any part of this website, including design and content, without written permission is strictly prohibited. Trade Marks and Trade Names contained and used in this Website are those of others, and are used in this Website in a descriptive sense to refer to the products of others. Use of this Web site constitutes acceptance of our User Agreement and Privacy Policy

TRADEMARK DISCLAIMER: Tradenames and Trademarks referred to within Yesterday's Tractor Co. products and within the Yesterday's Tractor Co. websites are the property of their respective trademark holders. None of these trademark holders are affiliated with Yesterday's Tractor Co., our products, or our website nor are we sponsored by them. John Deere and its logos are the registered trademarks of the John Deere Corporation. Agco, Agco Allis, White, Massey Ferguson and their logos are the registered trademarks of AGCO Corporation. Case, Case-IH, Farmall, International Harvester, New Holland and their logos are registered trademarks of CNH Global N.V.

Yesterday's Tractors - Antique Tractor Headquarters