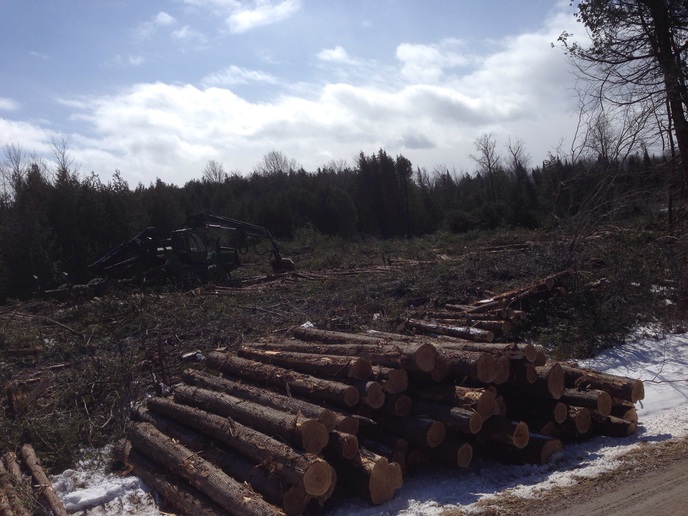 If your tractor is outside and you're away from any building I would set that diesel fuel on fire
on that last piston. The heat should free the piston. You may need a sleeve puller to remove the sleeve using a puck. Remove anything flammable.
I would check the front wheel bearings to see if they're worn from lack of grease. Most auto parts stores should have new bearings and races.
Here's a picture of a sleeve puller made by Keith. Hal