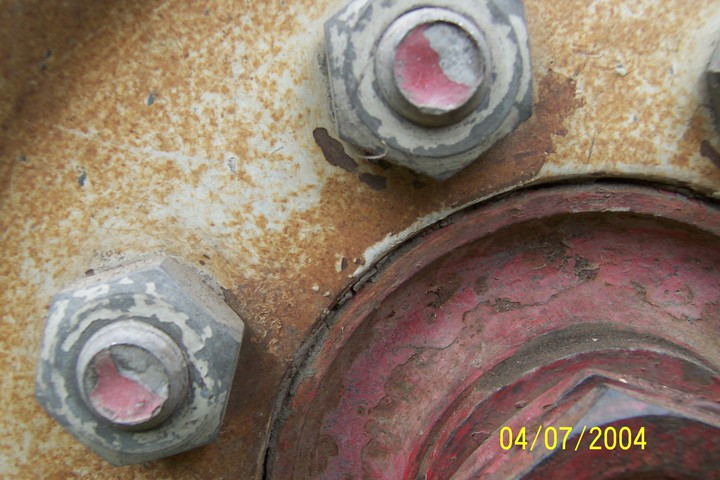 Larry, I don't plan to paint it.
I used to see a lot of arguments about "correct colors" of different parts of the 8N.
I will try to upload a picture of the paint on the end of the rear wheel studs and the rear wheel nuts.
I am the 2nd owner, and bought it off an older lady.
I am positive that no part of this tractor has ever been painted or touched up, as you will see from the picture.
Note the paint color on the nuts and studs.
I know this will likely bring out the "color police", but you can see for yourself.