Here on the farm in NE Texas, usually wait until the third day to bale hay.
The majority of our hay is Bahiagrass.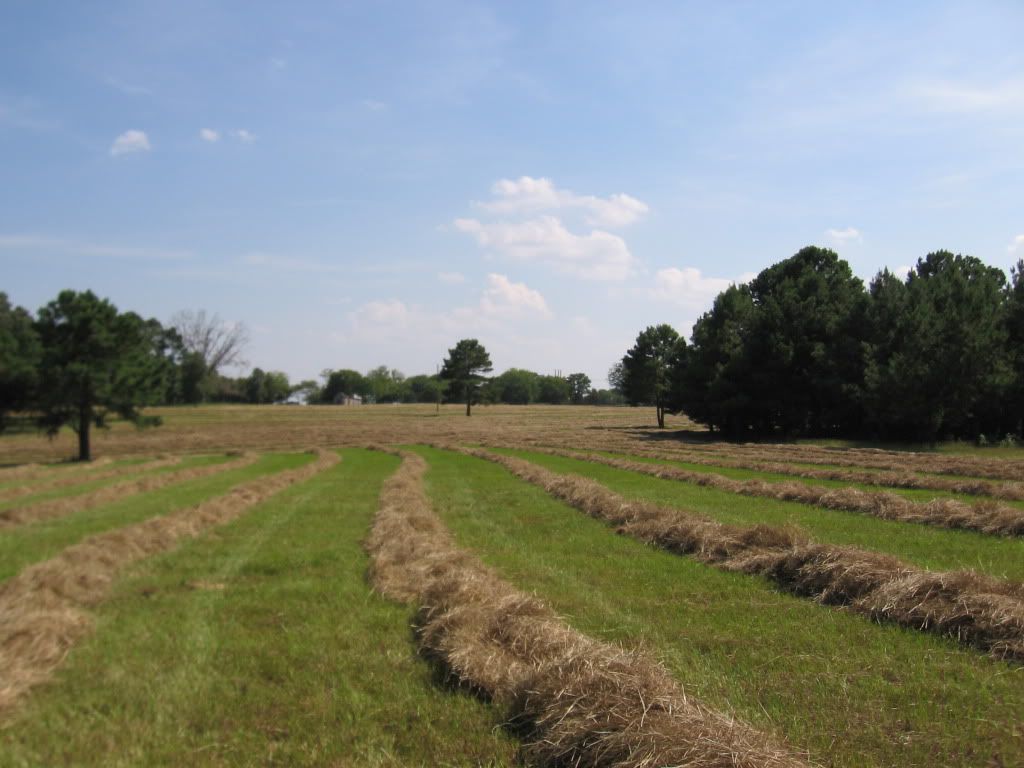 Doesn"t take long to cure in the Texas heat, but baled one time after two days.
Grass was still a little too green and not cured; bales got really warm on the inside.
Never had a problem with mold, mildew, or rot on the inside of a bale that was stored outside.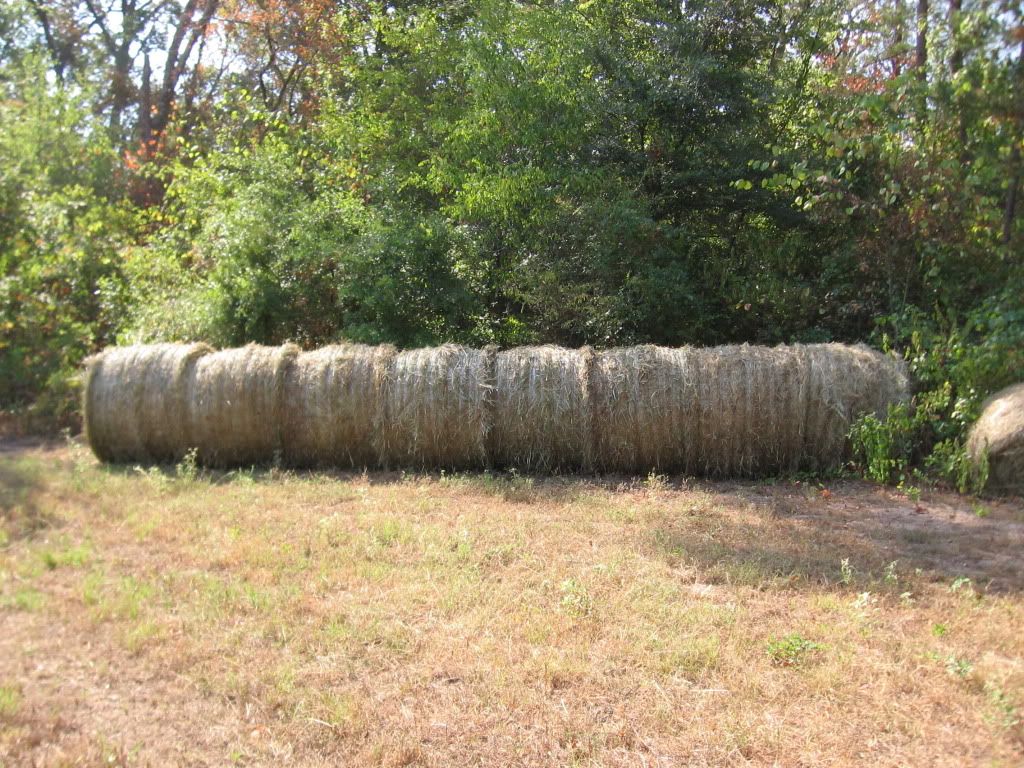 You might consider adjusting you baler for less bale density.