Mike;
Are you saying there are truck and or trailer manufactures that do not follow a standard wiring diagram for what plug runs what item.
IE: Ford uses plug 1 for the tail lights while GM uses plug 1 for the left turn.
That seems kind of stupid to me but hey I have seen worse.
I took the original post to mean he wanted a plug and play 7 pin plug for his truck. It just plugs into the factory wiring without cutting and splicing the truck wires.
The problem is this plug works on 1999 to 2001 F250/350
They do not list one for a 1997 F350.
For it you first need to get a 4 wire plug and play.
And then convert it over to a 7 plug.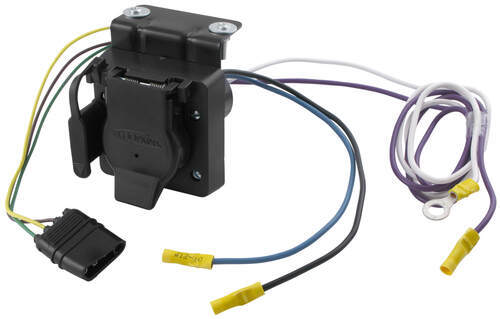 But I may be reading the original post wrong and you have it right.