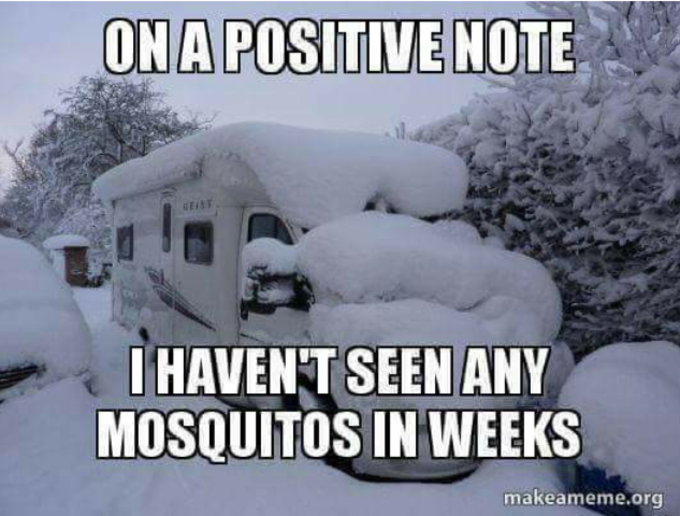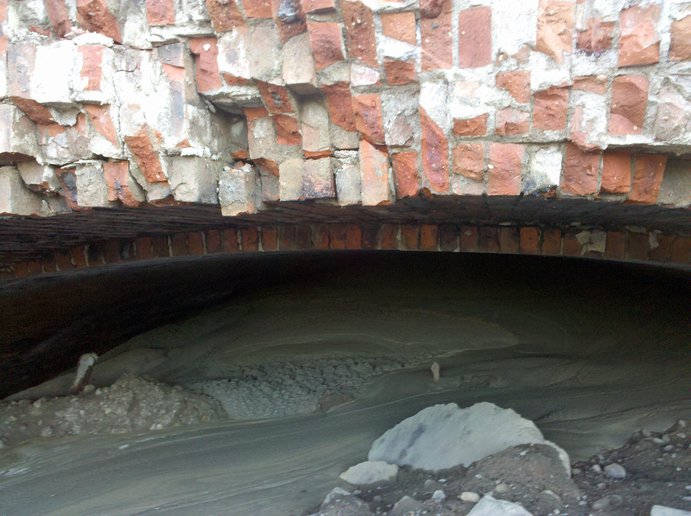 Good story, sounds dangerous though, these kind of demo jobs and this tunnel was intact, but they opened the top to fill it. It was all brick, barrel vault, round top arch ceiling, I was able to dislodge one brick from the ceiling, for a souvenir, just thinking about the steam locomotives and the like that rolled through this tunnel, there is footage of it on you tube, its incredible realizing how it is today, but for 100 years the railroad was prevalent, wish that line was still going today, nice convenience, the station was a beautiful building too.
Yours truly in the photo LOL, this was a NY Central line tunnel.
Brick I took was the 8th one over from the left, 2nd course, small piece missing, bottom right, slightly dislodged tilted downward. I certainly was not going under this cavity, that brick was within reach, probably stable, but with the disturbance, who knows. Unreal how many times I've driven a tractor trailer over this old sealed off tunnel, it was still completely intact since the late 50's.